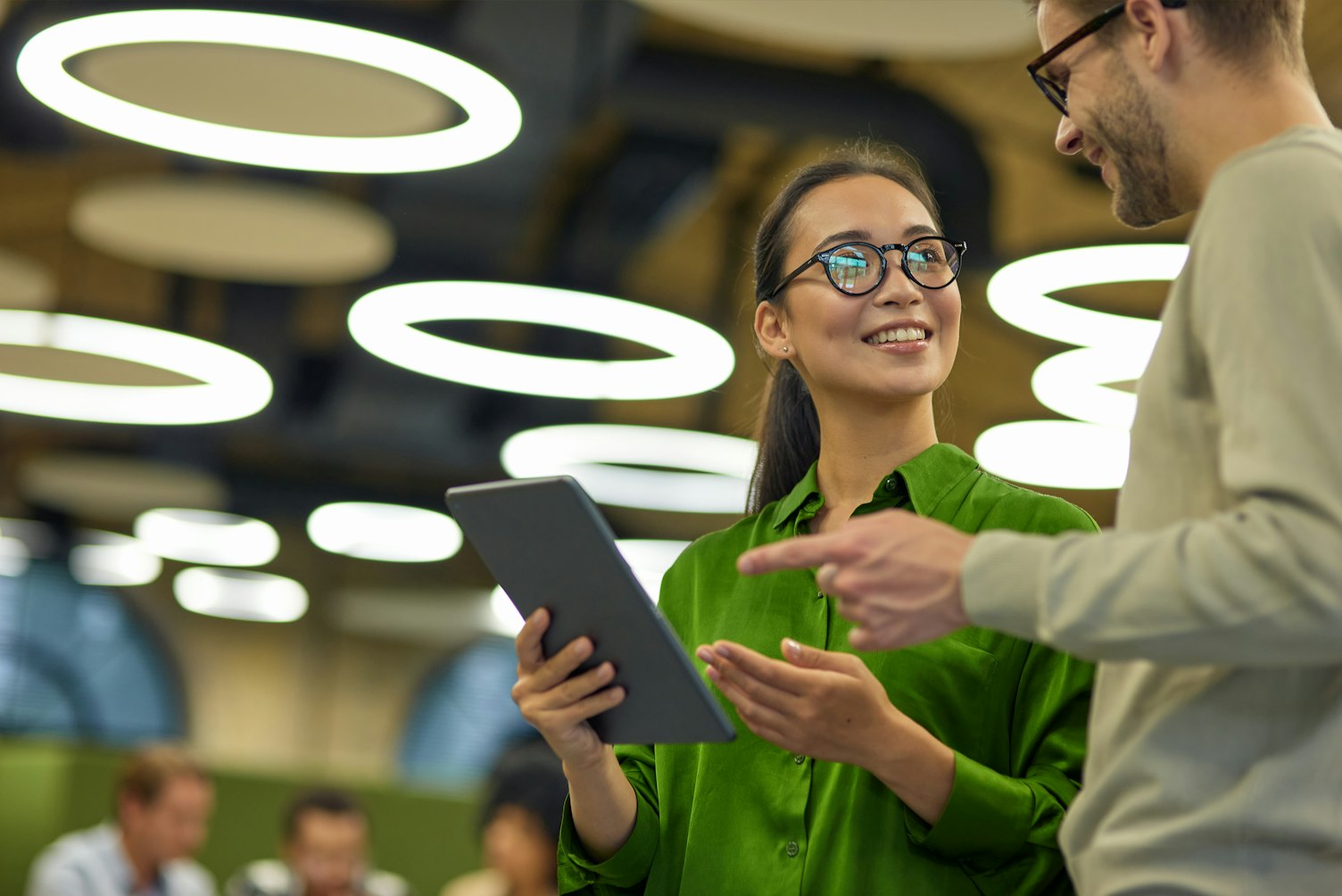 See things from a fresh perspective
Are you aiming to reduce costs and improve productivity in your operations or supply chain? With decades of audit experience across the globe, we understand each sector and industry's successes and pain points. We transform these insights into practice with our consulting services, helping you to develop best practices tailored to your organization.
Starting your evolution
From defining the gap to developing leadership, we assess strategy, processes and people throughout your organization. We identify and recommend the next steps and help you to implement them.
Before starting a project, our consultants analyze the existing potential savings to ensure the project's profitability. The defined improvement plan comes with anticipated savings.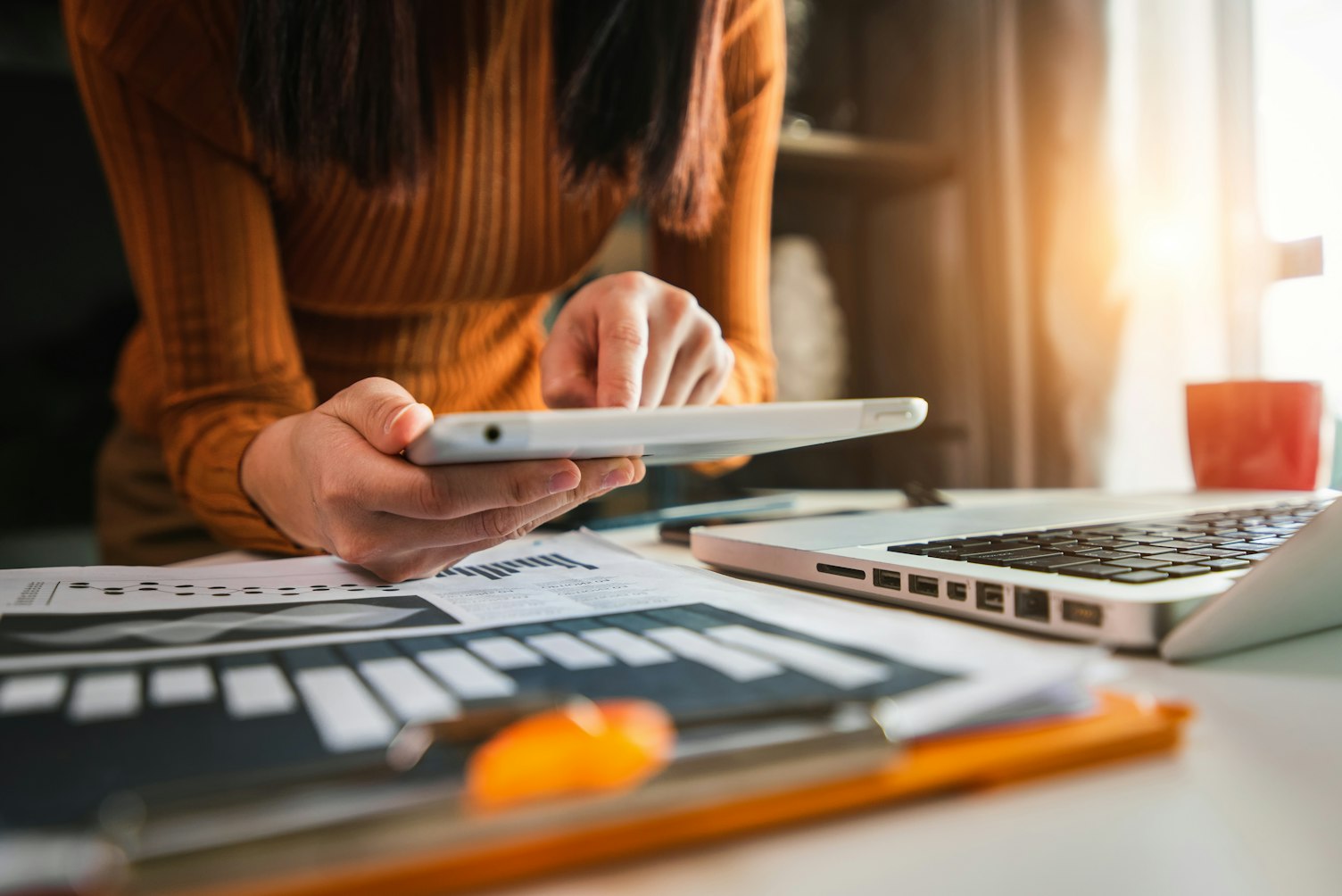 Supporting your organization's key focus areas

As an industry leader, we support many areas of your business through our in-depth expertise, including:

Growth: grow and compete in competitive markets
Productivity: be efficient, productive and constantly increase productivity and quality in any process
Digitization: digitize or adopt Industry 4.0 technology
Sustainability: be sustainable by defining a strategy
Supply chain: understand and customize your supply chain

Reduce costs, and increase growth and efficiency

Our expert insights and management tools enable you to:

Reduce costs and time
Minimize waste and unnecessary processes
Improve the quality of products and services
Increase Earnings Before Interest, Taxes, Depreciation and Amortization (EBITDA), cash flow and growth
Optimize efficiency
Enhance agility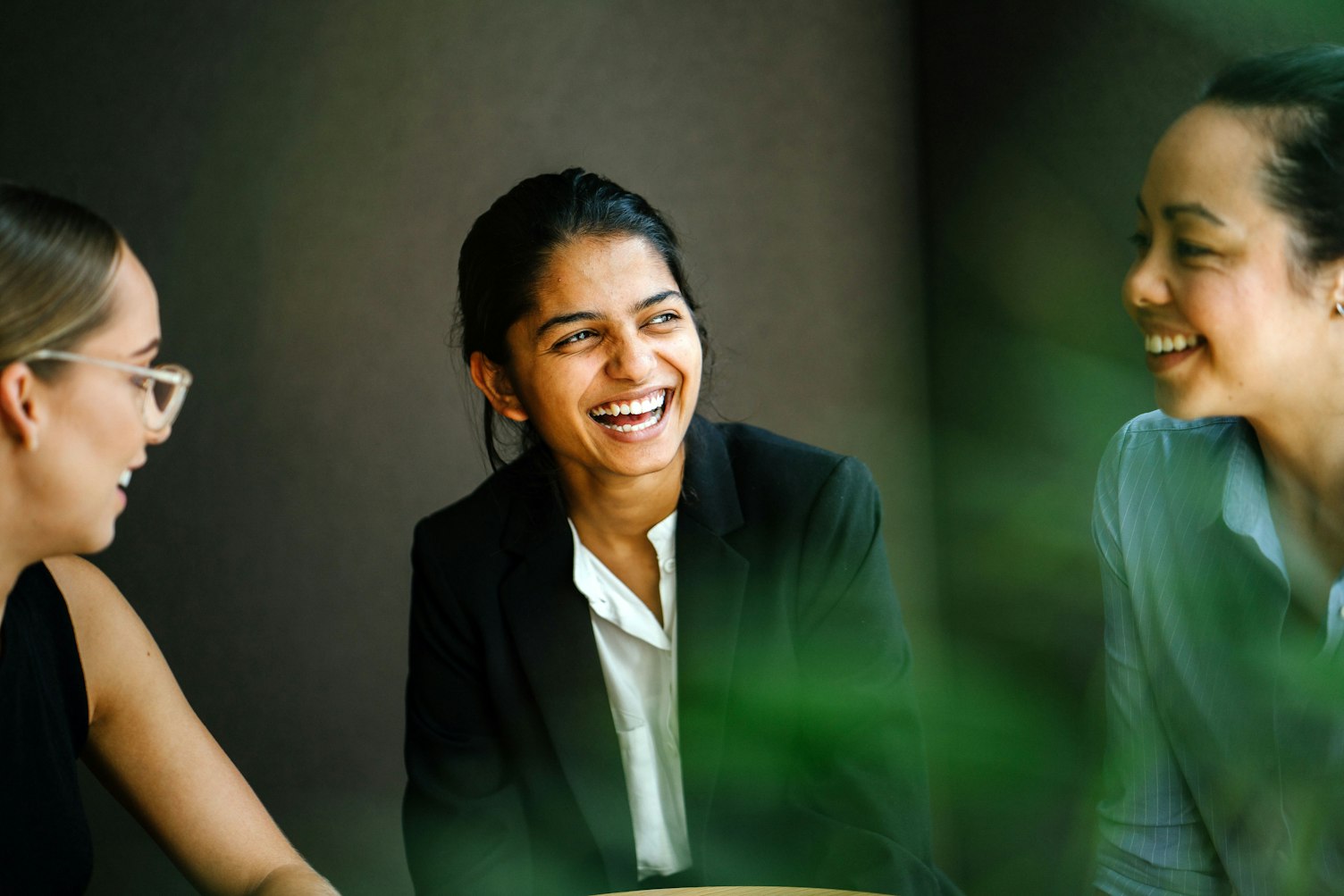 Benefit from our comprehensive expertise, advice and support
Whatever your maturity level, industry focus or need, our comprehensive consulting, training, transformation and support services help you to adopt engaging methodologies, such as Lean Six Sigma, Strategy, Procurement and Operations, for visible, lasting impact.
Our consulting experts offer diverse industry experience and professional qualifications in numerous sectors and industries. We also work with leading specialist consultants to offer unique insights that cater to your circumstances.
Talk to our consultants to find out how they can help you to improve your operations and productivity.
We cover numerous industries and focus areas, including:

Aerospace
Agriculture
Automotive
Built environment
Consumer goods
Cybersecurity
Defense
Energy
Environmental, Social and Governance (ESG)
Food

Find out more from our consultants at SGS Maine Pointe on how we can help you.

Health and safety
Life sciences
Manufacturing
Natural resources
Private equity
Supply chain management
Sustainability
Transportation
A reinforced network of services
Our services are strengthened by a multitude of consulting firms and experts across the globe. As a result, we offer additional services, such as business process optimization and improvement, as well as Lean, capacity-building and continuous improvement consulting. That means we can help you adopt the most engaging and viable approaches to tackle your business challenges and optimize processes.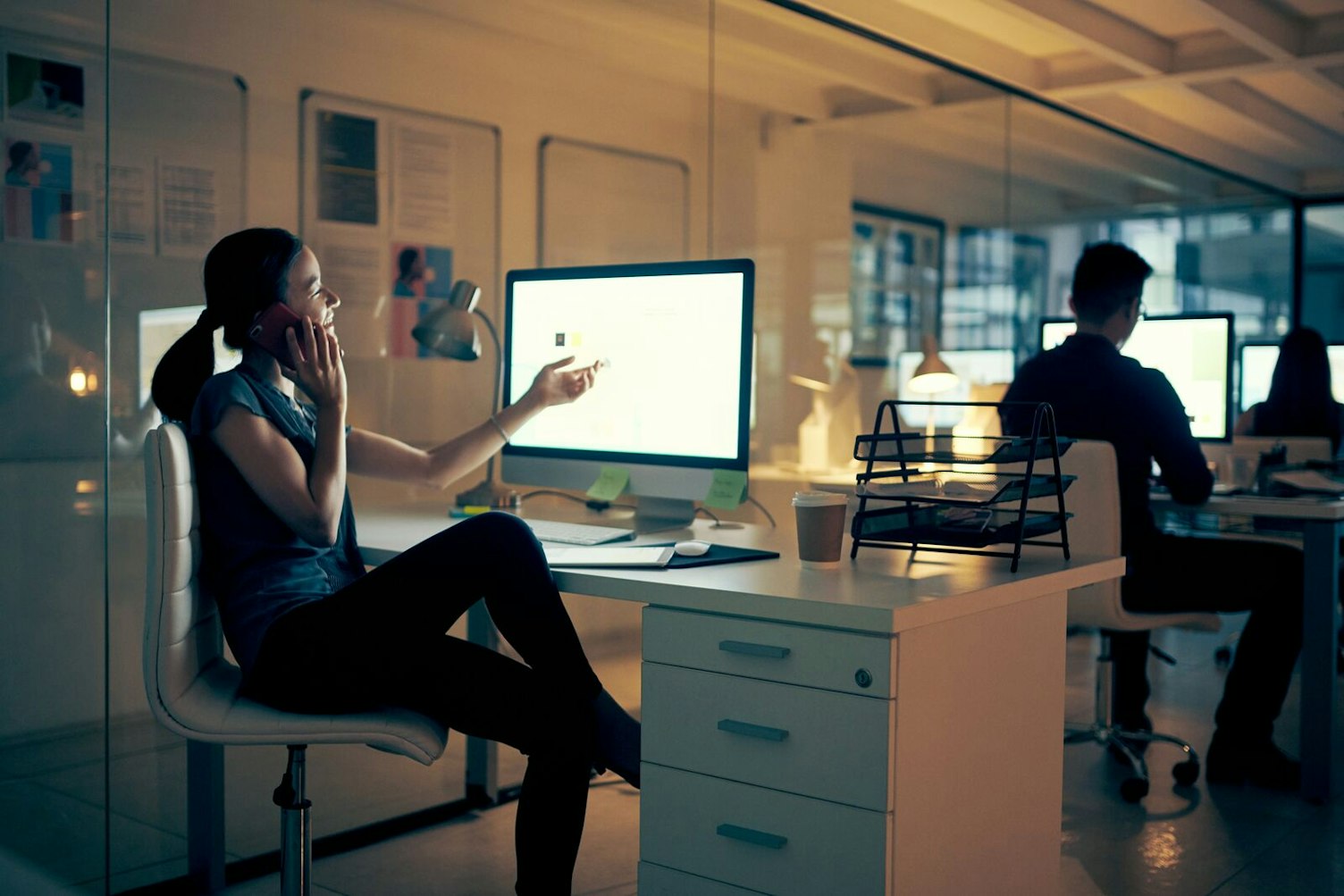 As the world's leading assessment, auditing and certification body, we comply with relevant accreditation and regulatory requirements by only offering services that do not have a conflict of interest. Please contact us if you have or plan to have relevant certification from SGS.
29 Avenue Aristide Briand,
, Cedex, 94111,
Arcueil, Val-de-Marne,
France