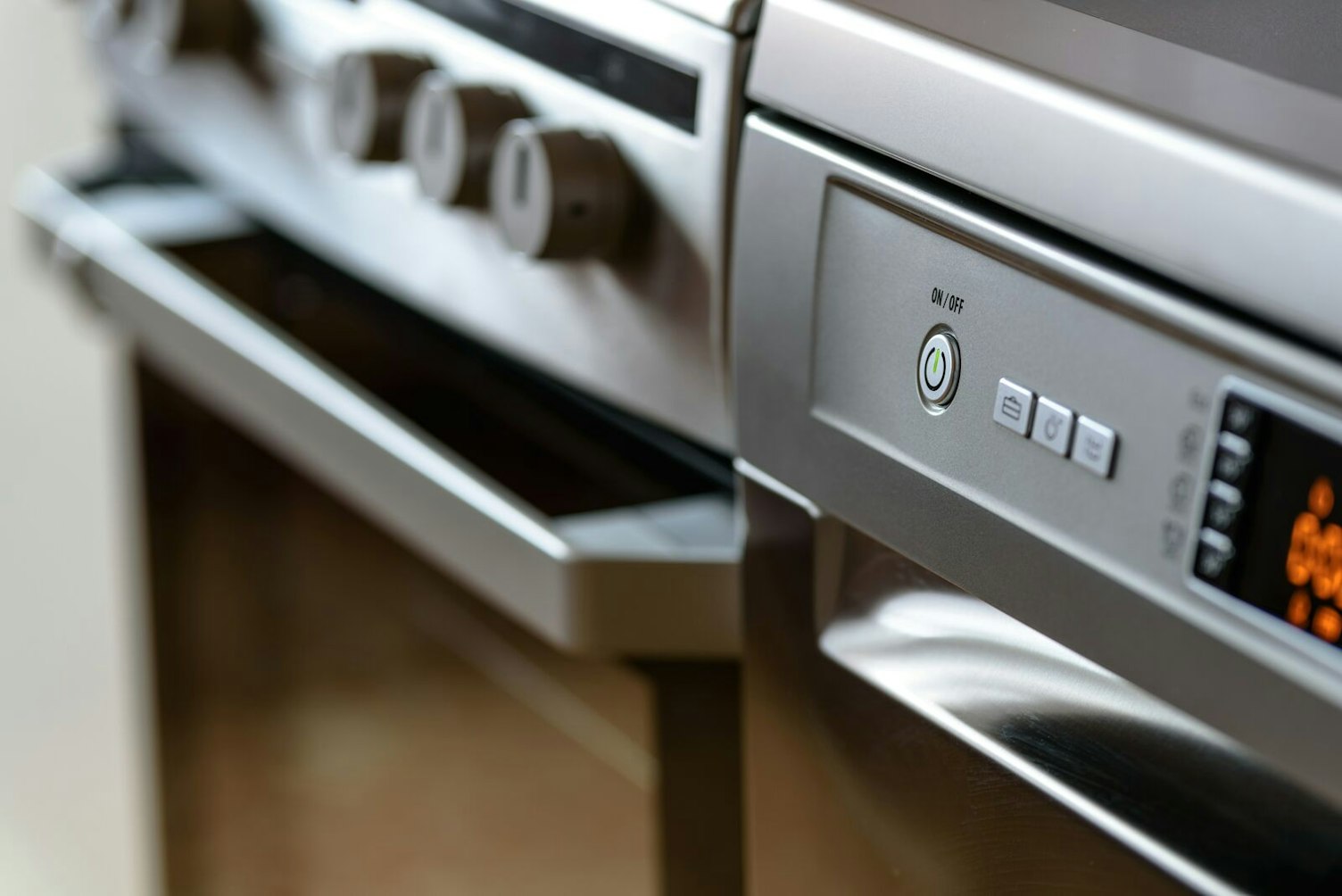 As technological innovation gathers pace, consumer expectations of household appliances and audio and video products grow. People want safety, reliability and efficiency from their products, but they also want high performance, whether they are buying a necessity – such as a washing machine or oven – or a sound system that they feel complements their lifestyle.
Looking for something specific?
Search within Audio, Video and Household Appliances
Although product development may be slower in the household and audio and video industries, it is still imperative for businesses to get products to market as quickly and safely as possible, to ensure the underlying technology is up to date and compliant with the latest regulations.
SGS supports manufacturers, distributors and retailers in these industries right through the production and supply chains, from the product design stage through to shipment. We can tailor our services to meet your specific needs – from offering a comprehensive production strategy, through certification to meet industry standards, or one-off tests to support quality control or risk assessment processes.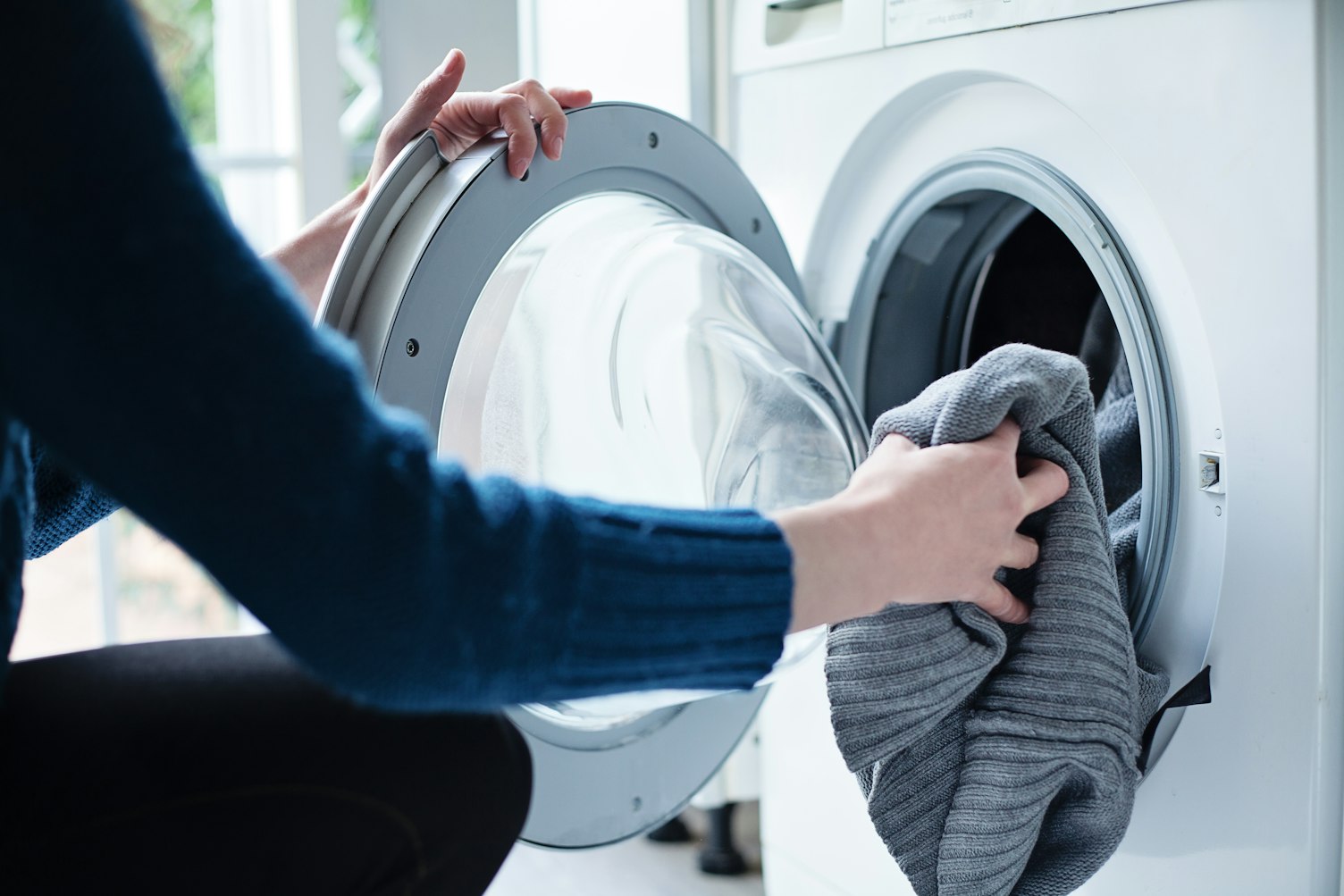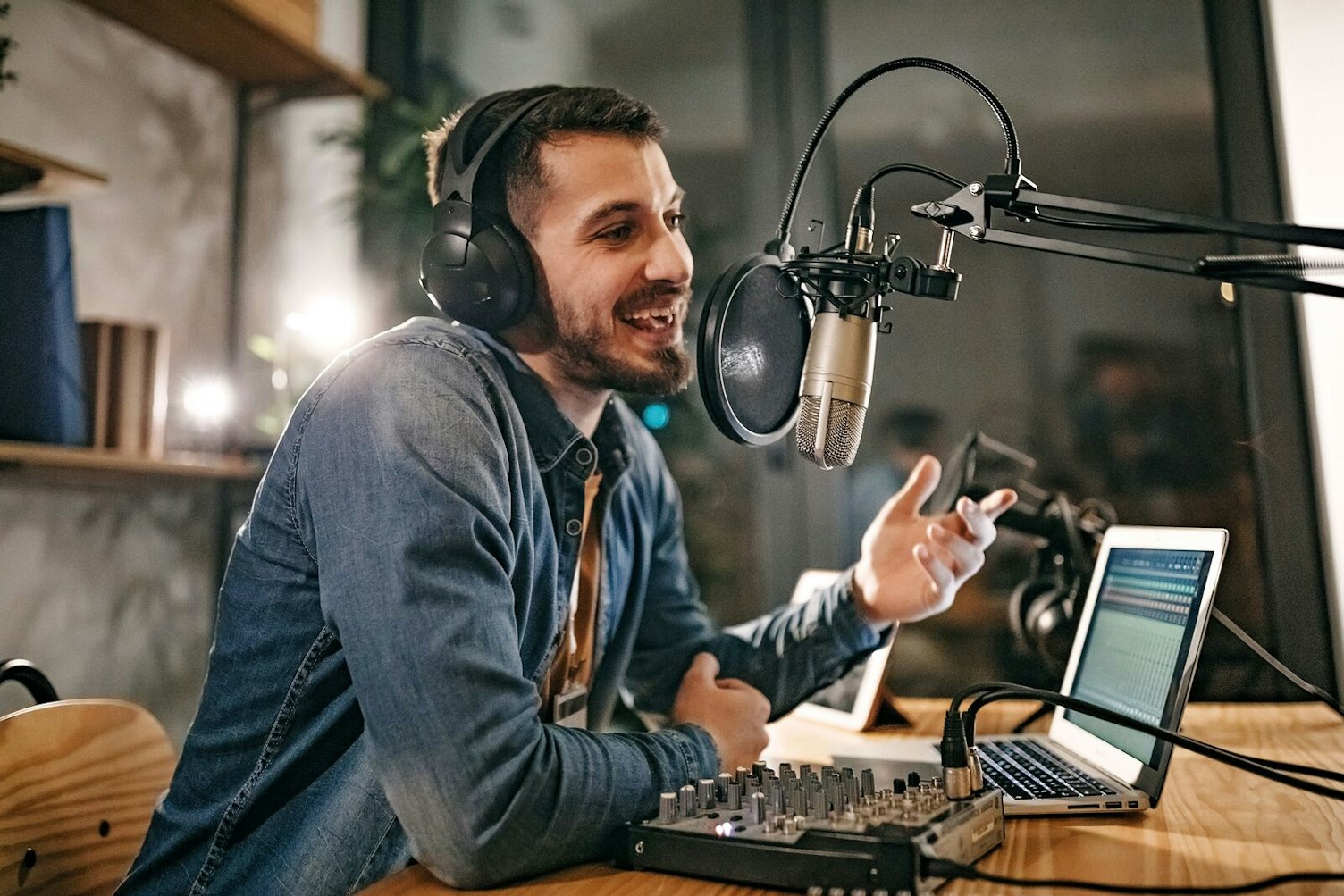 Our services for audio and video and household appliances are trusted across the globe, since we aim to help you maximize business opportunities while meeting the expectations of customers and regulators in different geographic markets.
As the world's leading inspection, verification, testing and certification company, SGS stays abreast of technological, regulatory and market developments – so that you can continue with your core business while we give you an edge over your competitors.