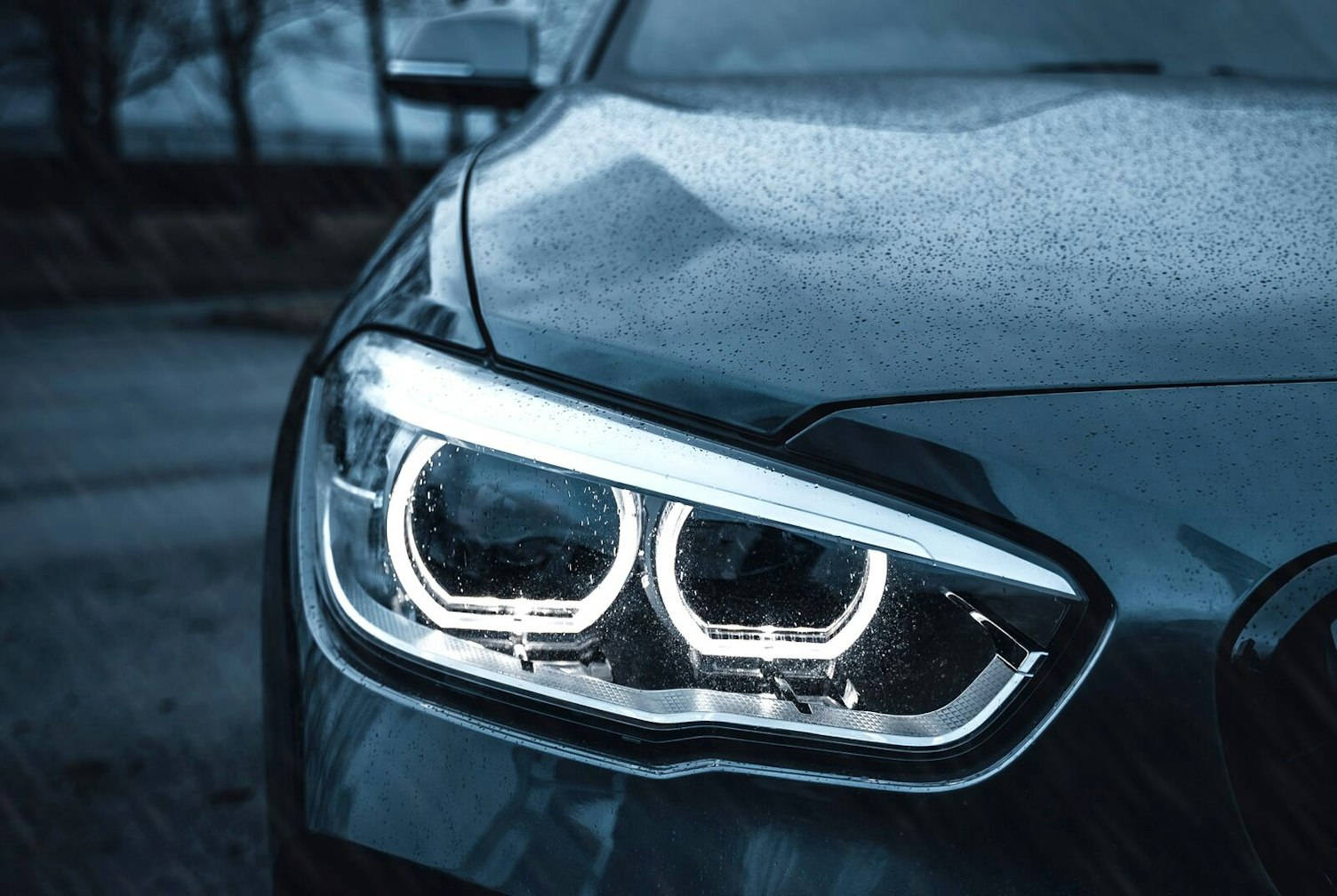 Our experts are here for all your automotive compliance needs. If you want to show consumers and customers that your products and services have been subjected to the most rigorous and internationally recognized standards, SGS will help you achieve that. Our understanding of what's needed to keep your business and your customers safe is unrivalled.
Looking for something specific?
We're living in a world where innovative technologies like autonomous and connected vehicles are constantly pushing performance boundaries. Connectivity is achieved through embedding or tethering technology to the car (dedicated short-range communications (DSRC), cellular Vehicle-to-Everything (C-V2X), 5G).
Hybridized and electrified vehicles lead an extraordinary pace of sector growth. CO2 emission control and fuel efficiency are important drivers of these changes as governments around the world get to grips with alternative energies. Collaborating with us will help you improve your research and development, help you access new global markets and demonstrate your leadership in environmental solutions. Where consumers are still responding to traditional automotive applications, SGS will help you stay flexible whilst proving technical competence and good governance.
A Clear Road Ahead for Your Automotive Services
The services we offer cover everything from essential original equipment manufacturer (OEM) component manufacture to emission and mechanical testing. Our accreditations ensure we help you constantly improve your business and demonstrate your excellence. We can support you with material and performance testing, chemical compliance testing, durability testing, engine endurance, functional safety training and cybersecurity, certification and homologation services.