Do you sell goods to international markets through e-commerce platforms?
Brands, retailers and third-party sellers using e-commerce platforms must be certain their products conform to the regulatory and safety requirements of the target market.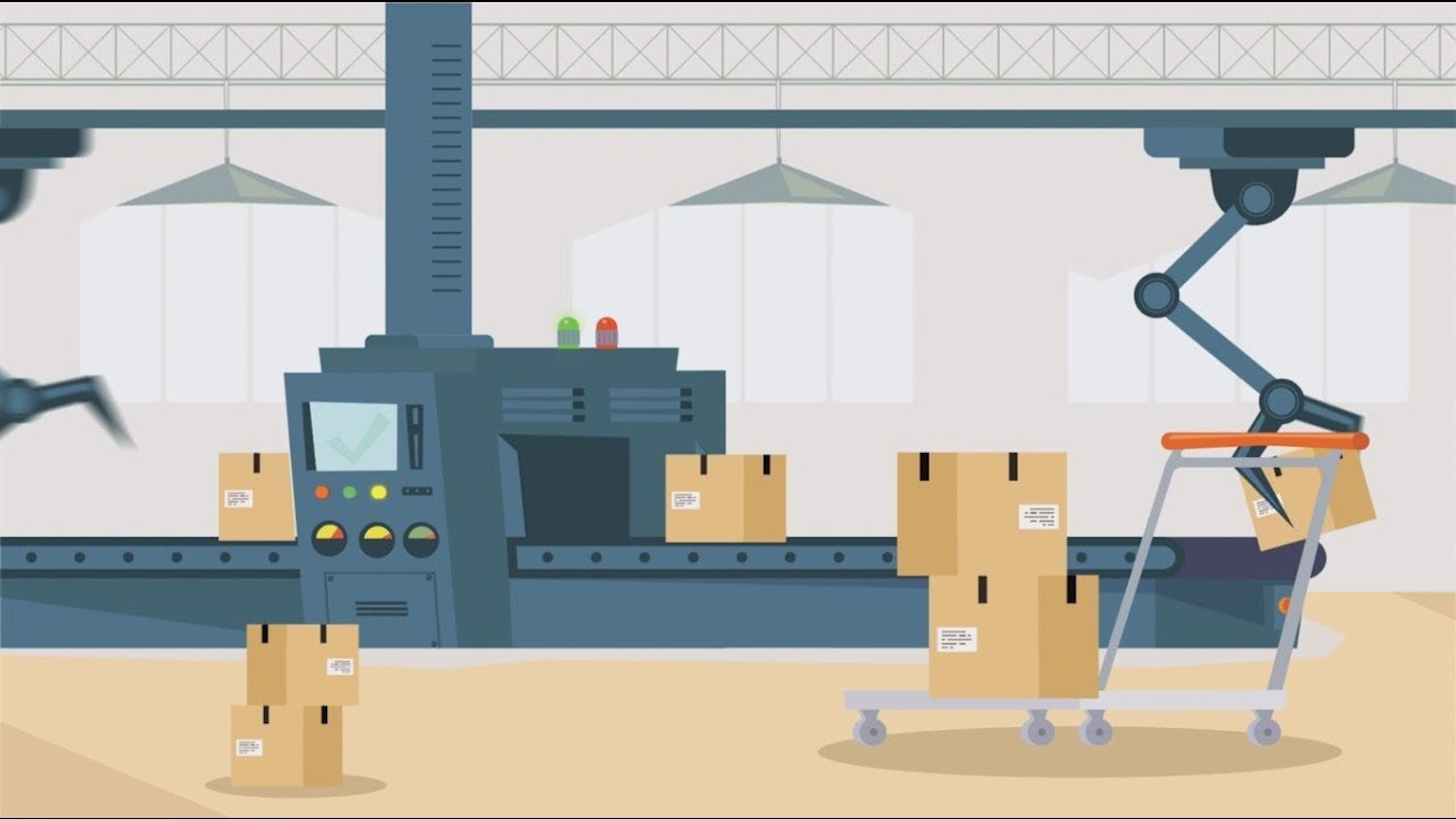 Which standards apply, what requirements must be met?
At SGS, we support specialized technical competences across multiple product categories, allowing us to help you successfully navigate the complex world of regulatory safety and performance requirements enforced by global marketplaces. From concept to end product, our solutions safeguard your business, your customers and your complete supply chain.
Which products do we cover?
Our expertise covers every aspect of compliance for a wide variety of consumer products. Principal product categories include:
Packaging/transit – we are an approved Amazon ISTA 6 test lab
Apparel, footwear and accessories
Home textiles
Furniture, housewares, outdoor products and sporting goods
Toys and children's products
Electrical and electronic products
Food products
Cosmetics and personal care products
Personal protective equipment (PPE)
Household cleaning products
Why choose e-commerce product compliance services from SGS?
Our global network of dedicated consumer goods experts and fully accredited testing laboratories help make international trade barriers melt away. We will guide you through every stage of e-commerce product compliance, streamlining the process to enable you to deliver safe and compliant products to your chosen markets.
Whether you are a brand owner, retailer, or third-party seller, contact us today to find out more about how e-commerce product testing services can expand your on-line business.
C/ Trespaderne 29,
Edif. Barajas I. Barrio Aeropuerto, 28042,
Madrid, Madrid, Spain