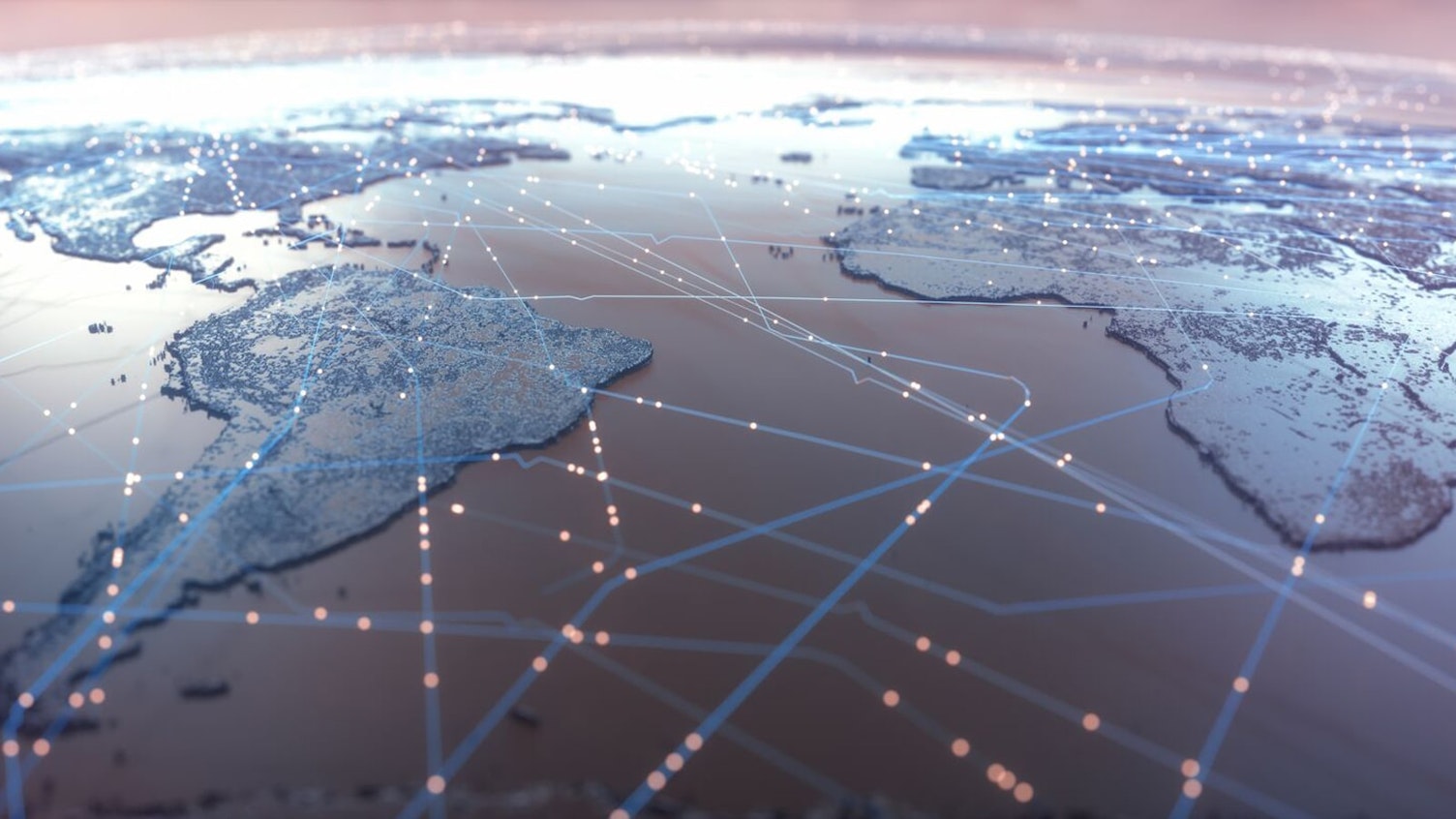 With the aim of helping vehicle manufacturers, GMR Homologaciones (SGS) would like to share this summary document on vehicle registration in Spain. In it you will find information on the mandatory steps to register a vehicle (mainly with the COC document), or modify it once registered, and our contact if you need help in any process of homologation or registration of vehicles in Spain.
GMR Homologaciones, a company belonging to the SGS group, has generated a summary document with the steps to be taken by a manufacturer who wants to register vehicles with the COC document in Spain.
If you need it, you can download it here.
GMR Homologaciones can offer all vehicle homologation services in Spain, such as:
Processing of homologations for imported vehicles.

Processing of Spanish or European homologations for new vehicles.

Processing of modifications for registered vehicles.

Technical projects.

Advice on homologation matters.

All services associated with communications with the Spanish Ministry of Industry on behalf of vehicle manufacturers.

All services associated with obtaining, completing and managing vehicle manufacturers' technical data sheets.

Etc.
For further information, please contact us: es.gmr.administracion@sgs.com
ABOUT SGS
We are SGS – the world's leading testing, inspection and certification company. We are recognized as the global benchmark for quality and integrity. Our 96,000 employees operate a network of 2,700 offices and laboratories, working together to enable a better, safer and more interconnected world.
C/ Trespaderne 29,
Edif. Barajas I. Barrio Aeropuerto, 28042,
Madrid, Madrid, Spain