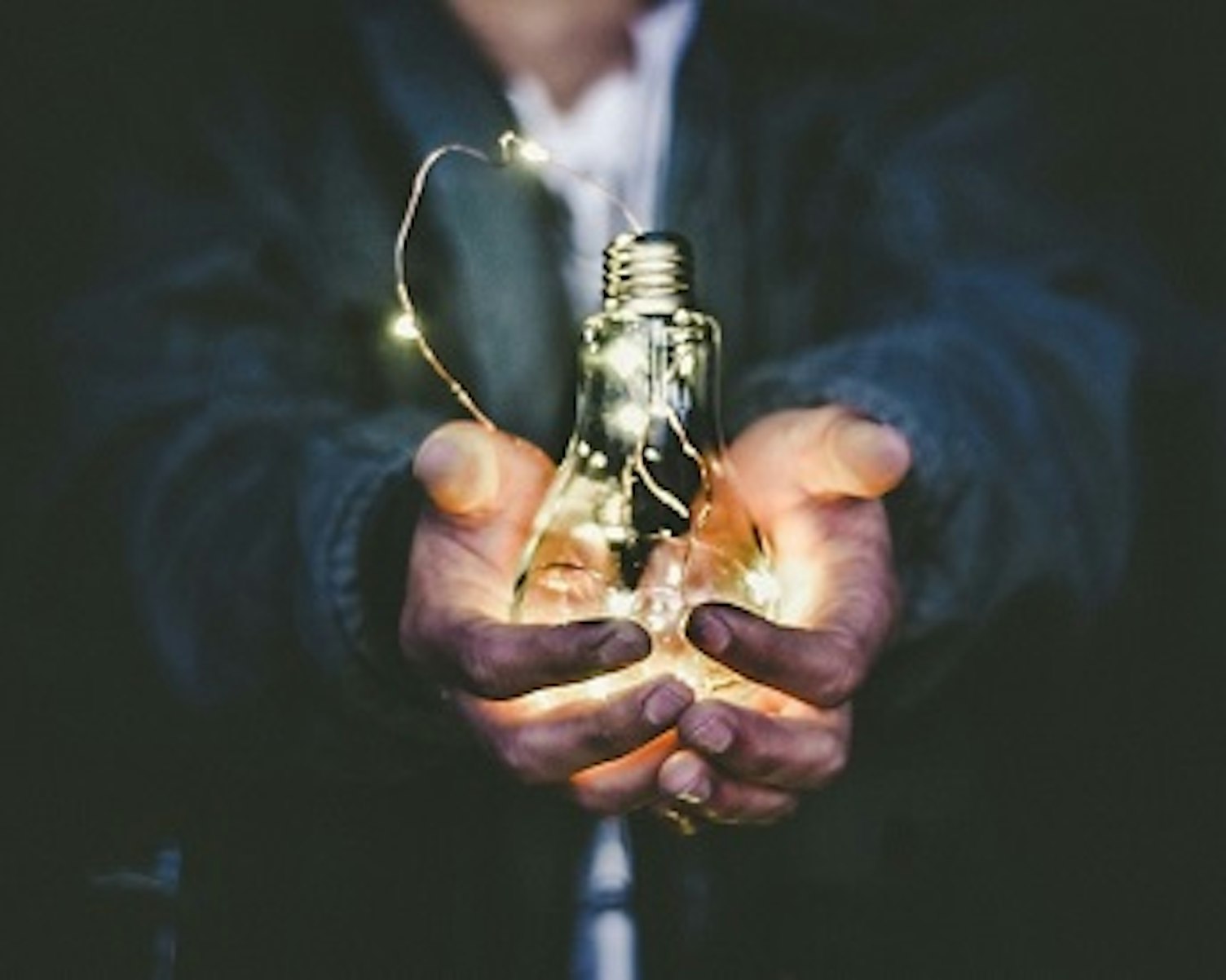 The TRECE project will prepare training for energy consumer empowerment. The Erasmus+ Programme is co-funding this project with a group of partners from Spain, Romania, Greece, Bulgaria and Slovenia.
Europe wants to lead the clean energy transition, committing to reduce CO2 emissions by at least 40% by 2030. The new policy framework includes an EU energy efficiency target for 2030 of 32.5%, with an upward revision clause for 2023. A successful clean energy transition requires citizens to take ownership, benefit from new technologies and actively participate in the market. In addition, the transition must ensure that vulnerable consumers are protected from energy poverty, a situation which, according to the Energy Poverty Observatory, affects more than 50 million households in the EU.
The EU wants to help consumers to accept this transition by helping them with everyday operations such as billing, switching energy suppliers, or teaching them simple everyday practicesto reduce household energy costs. EU urges Member States to reduce energy costs for consumers and to monitor and report when energy poverty is detected.
The TRECE project which started in October 2019 and has a duration of 24 months, consists of the development of a Training Programme to empower citizens in the fight against energy poverty by proposing a wide range of solutions to help consumers reduce their energy demand.
TRECE training will address fuel poverty through the active participation of citizens and social agents with the design and development of solutions, adapted to the characteristics of the users, ensuring their acceptability and active participation.
The objectives of the project are:
To create a training programme on energy consumption reduction aimed at social agents and public authorities, in order to reach a vulnerable sector of society, such as people living in energy poverty,
To provide these entities with various tools to detect cases of energy poverty in the population, and to analyse consumption patterns,
To reduce energy poverty in the population by improving the understanding of their energy consumption and presenting them with solutions, all thanks to the training that will be given to intermediate agents who will be able to facilitate these changes in habits,
Changing the behaviour of energy consumers to increase the energy efficiency of their homes,
Empower private final consumers towards the decision to improve their energy efficiency and encourage the purchase of Renewable Energies through the different energy suppliers,
To reduce energy consumption and thus CO2 emissions by means of a MOOC-based training that social partners and public authorities can easily disseminate among the target groups by adopting the figure of training of trainers.
The consortium consists of the following partners:
SGS Tecnos (Spain) Coordinator
ENERO (Romania)
SOFENA (Bulgaria)
CRES (Greece)
LEAG (Slovenia)
Learn more about this project in our Project Website or in our LinkedIn.
ABOUT SGS
SGS is the world's leading inspection, verification, testing and certification company. SGS is recognized as the global benchmark for quality and integrity. With more than 94,000 employees, SGS operates a network of over 2,600 offices and laboratories around the world.
C/ Trespaderne 29,
Edif. Barajas I. Barrio Aeropuerto, 28042,
Madrid, Madrid, Spain