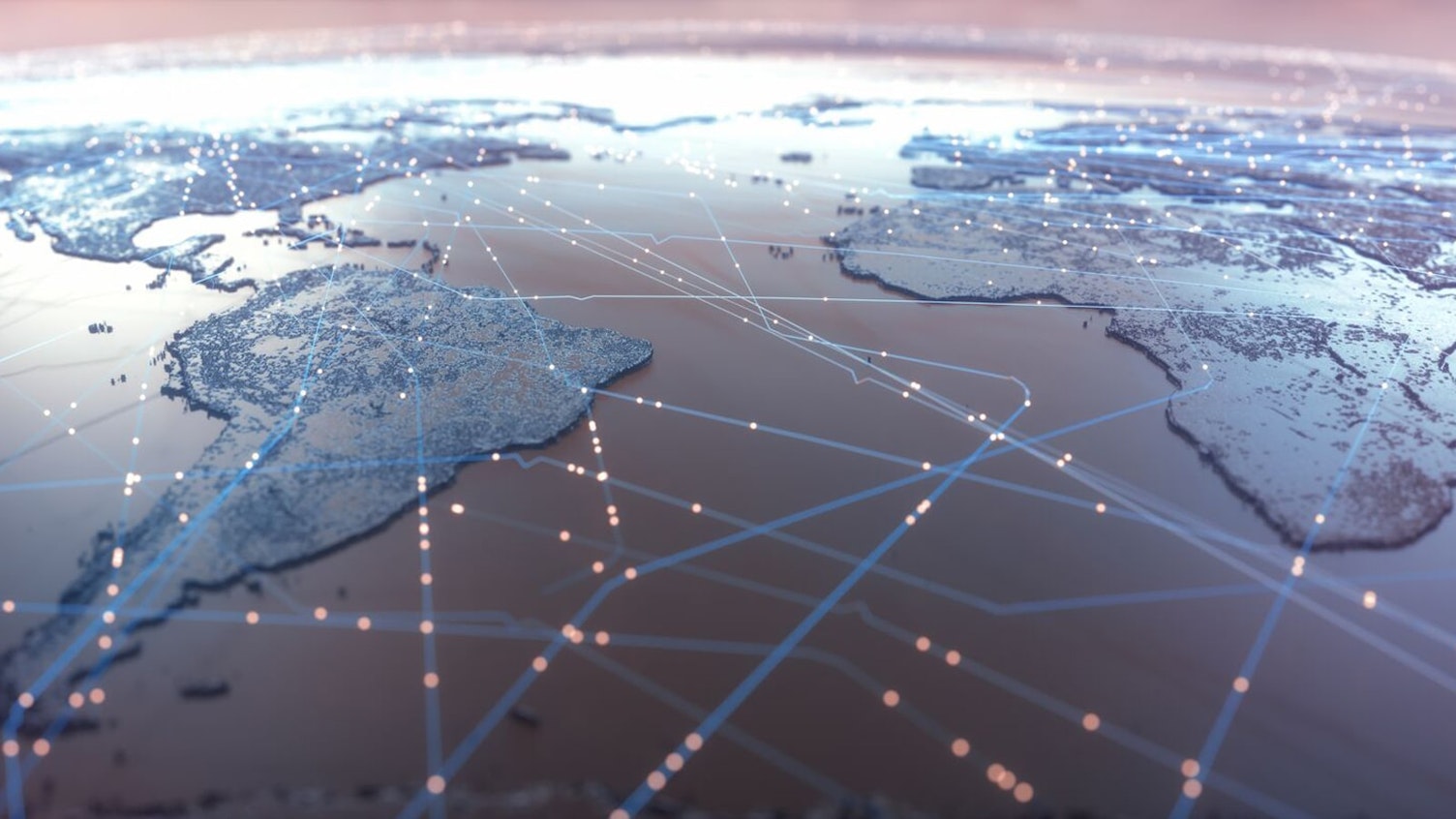 A partnership of 6 European organizations are working on this project co-financed by the Erasmus+ programme, which its ultimate output will be a training programme and Virtual Reality Simulator for Maritime Emergencies on board a fishing vessel.
Emergencies on board fishing vessels are stressful situations where the crew must follow specific guidelines and procedures to assure their safety.
Most of the fatal accidents on board fishing vessels are due to lack of knowledge on devices and emergency procedures, and non-completion of periodic training exercises and simulations. To assure a correct reaction by the fishing crew in emergency situations, trainings and simulations are needed where crewmen are exposed to a series of scenarios to get the procedures, and how to execute them.
Currently, there is no tool existent for the fishing sector that can help the crew in learning the procedures of how to react in emergency situations, apart from guidelines and handbooks.
Virtual Reality environments are becoming a more effective learning tool, so it has been incorporated into the training of fishermen so that they can experience these emergency situations in immersive environments, moving through a 3D universe and interacting with people and objects.
The activities and products to be carried out in the Project are as follows:
To develop an 3D immersive environment based on a trawler fishing boat, accessible through a Virtual Reality kit.
To develop a set of emergency situations based on the formal training requirements for crew and the most common and dangerous cases
A training course to tackle these emergency situations, in which the pupil will be tested to complete them in the 3D environment.
The consortium is formed by the following partners:
Institut Maritime de Prévention (France)
SGS TECNOS (Spain)
ARVI (Spain)
SQ LEARN (Greece)
Pelagic Freezer-trawler Association (Netherlands)
EUROPECHE (Belgium)
Learn more about this project in our Project website, LinkedIn Page and in our Twitter Page.

ABOUT SGS
SGS is the world's leading inspection, verification, testing and certification company. SGS is recognized as the global benchmark for quality and integrity. With more than 89,000 employees, SGS operates a network of over 2,600 offices and laboratories around the world.
C/ Trespaderne 29,
Edif. Barajas I. Barrio Aeropuerto, 28042,
Madrid, Madrid, Spain