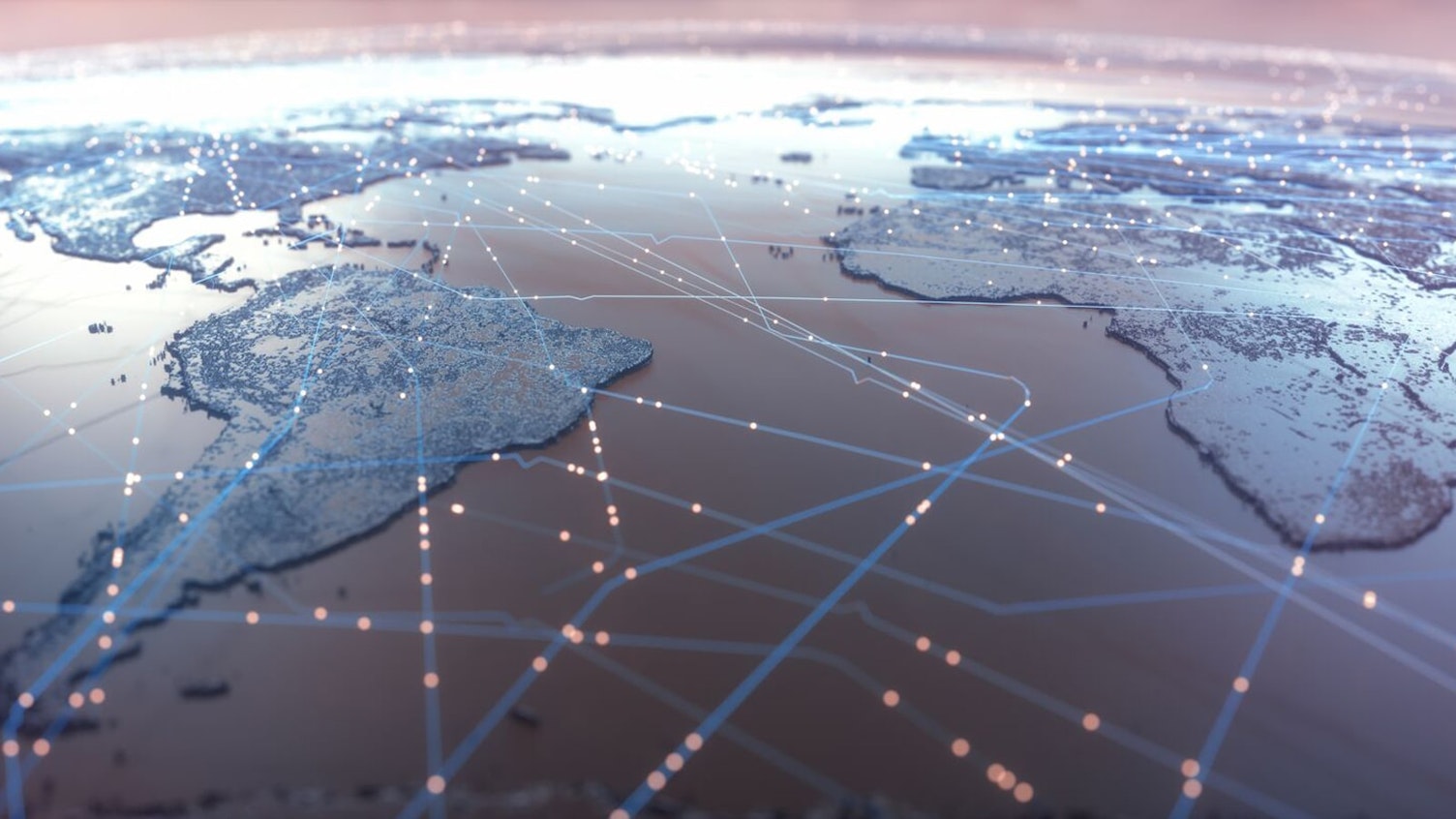 This innovative project is co-financed by European Union´s Horizon 2020 research and innovation programme to offer a sustainable solution to harness the energy efficiency potential of the European building stock.
The MiniStor project is currently designing and producing a novel compact integrated thermal storage system for achieving sustainable heating, cooling and electricity storage that can be adapted to existing systems in residential buildings. The system includes an innovative HEMS (Home Energy Management System). The projec started on december 2019 and has a duration of 54 months.
The objectives of MiniStor can be summarized in the following points:
Design and application of an integrated, high performing, versatile, durable and multifunctional thermal energy storage system that reduces net energy consumption for heating and cooling.

Development of a high energy density and compact TCM reactor for heating and cooling storage.

Integrate self-harvesting RES options, electrical energy flexibility and response to grid signals, offering increase of self-consumption and better synchronization of energy flows at a building level.

Improvement of building performance through a cutting-edge human-centric home energy management system.

Use of design and construction methods for decreased installation time with minimum maintenance needs.
The project has eighteen partners across the EU, Switzerland and the UK, including SGS, that work together to harness the large potential of new and existing EU buildings providing an innovative solution for all and to move homes and buildings towards carbon neutrality.
The consortium is formed by the following partners:
1. International Energy Research Centre (IERC), Tyndall National Institute (University College Cork) – Ireland
2. Ethniko Kentro Erevnas Kai Technologikis Anaptyxis (CERTH) - Greece
3. Centre National de la Recherche Scientifique CNRS (CNRS-PROMES) - France
4. Fachhochschule Zentralschweiz - Hochschule LUZERN (HSLU) - Switzerland
5. Fundación CARTIF (CARTIF) - Spain
6. Sunamp Limited (SUNLTD) - United Kingdom
7. Sunamp Switzerland GmbH (SUNCH) – Switzerland
8. EDILIANS (EDILIANS) - France
9. EndeF Engineering SL (ENDEF) - Spain
10. Enetech Spolka Z Ograniczona Odpowiedzialnoscia (Enetech) - Poland
11. SGS TECNOS SA (SGS TECNOS) - Spain
12. EMI Epitesugyi Minosegellenorzo Innovacios Nonprofit KFT (EMI) - Hungary
13. Faforras Faipari Korlatolt Felelosségu Tarsasag (WOODSPRING) - Hungary
14. Cork City Council (CORKCITY) - Ireland
15. Dimokritio Panepistimio Thrakis (DUTH) - Greece
16. Fundación Empresa Universidad Gallega (FEUGA) - Spain
17. R2M Solution SRL (R2M) - Italy
18. The University of Edinburgh (UEDIN) - United Kingdom
MiniStor aims to create more environmentally-friendly home heating and save homeowners thousands of Euros a year in the process!
Learn more about this project in our Project Website, on our Twitter Page or on our Linkedin page.
Moreover we have a project video to explain the objectives of the Project.
ABOUT SGS
SGS is the world's leading inspection, verification, testing and certification company. SGS is recognized as the global benchmark for quality and integrity. With more than 89,000 employees, SGS operates a network of over 2,600 offices and laboratories around the world.
C/ Trespaderne 29,
Edif. Barajas I. Barrio Aeropuerto, 28042,
Madrid, Madrid, Spain