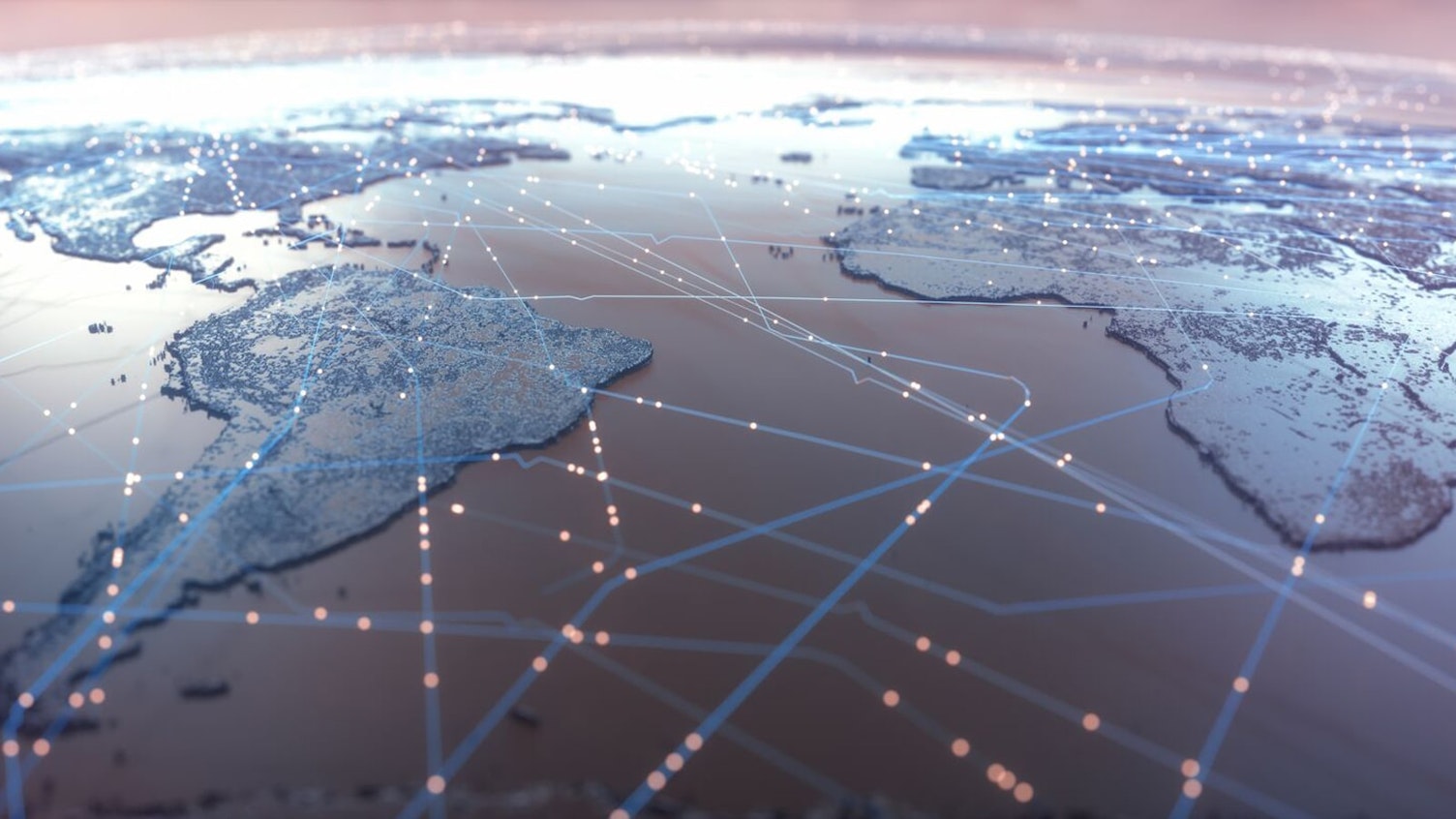 This project aims to improve the efficiency of aquaculture facilities by developing a training course specifically designed to enable aquaculture farm technicians to control and reduce excessive water and energy consumption. A partnership of 5 European organisations is working on this innovative project co-funded by the Erasmus+ programme.
The excessive water and energy consumption of the fish of aquaculture farm are one of the weak points of this industry.
In order to achieve adequate self-management of energy and water consumption, it is necessary for aquaculture technicians to acquire specific knowledge and training that has been lacking until now.
The project, led by SGS, is expected to promote the efficient use of resources and contribute significantly to a sustainable and competitive European aquaculture sector at local, regional, national and multinational levels.
The objectives of the projects are:
To improve the computer literacy of workers in this sector through the use of the EWEAS e-learning platform.

To promote the creation of a homogeneous framework with the same energy efficiency standards within the EU Member States.

To contribute to the improvement of the sector competitiveness through the reduction of water and energy consumption in aquaculture farms.

To promote the adoption and use of the EWEAS training materials by a wide range of vocational education and training providers.

To bridge the gap between theoretical and practical training in the procedures of aquaculture facilities.

To provide an innovative education and training tool for VET providers to workers in the aquaculture sector.

To ensure the sustainability of European aquaculture by reducing its energy bill through highly qualified professionals.
To achieve these objectives, SGS will work with the following consortium partners:
Biedriba Eurofortis (Latvia)
Associazione Piscicoltori Italiani (Italy)

AquaTT (Ireland)

KGZS-Zavod KR (Slovenia)
Learn more about this project in our Project website and in our Twitter Page.
ABOUT SGS
SGS is the world's leading inspection, verification, testing and certification company. SGS is recognized as the global benchmark for quality and integrity. With more than 89,000 employees, SGS operates a network of over 2,600 offices and laboratories around the world.
C/ Trespaderne 29,
Edif. Barajas I. Barrio Aeropuerto, 28042,
Madrid, Madrid, Spain