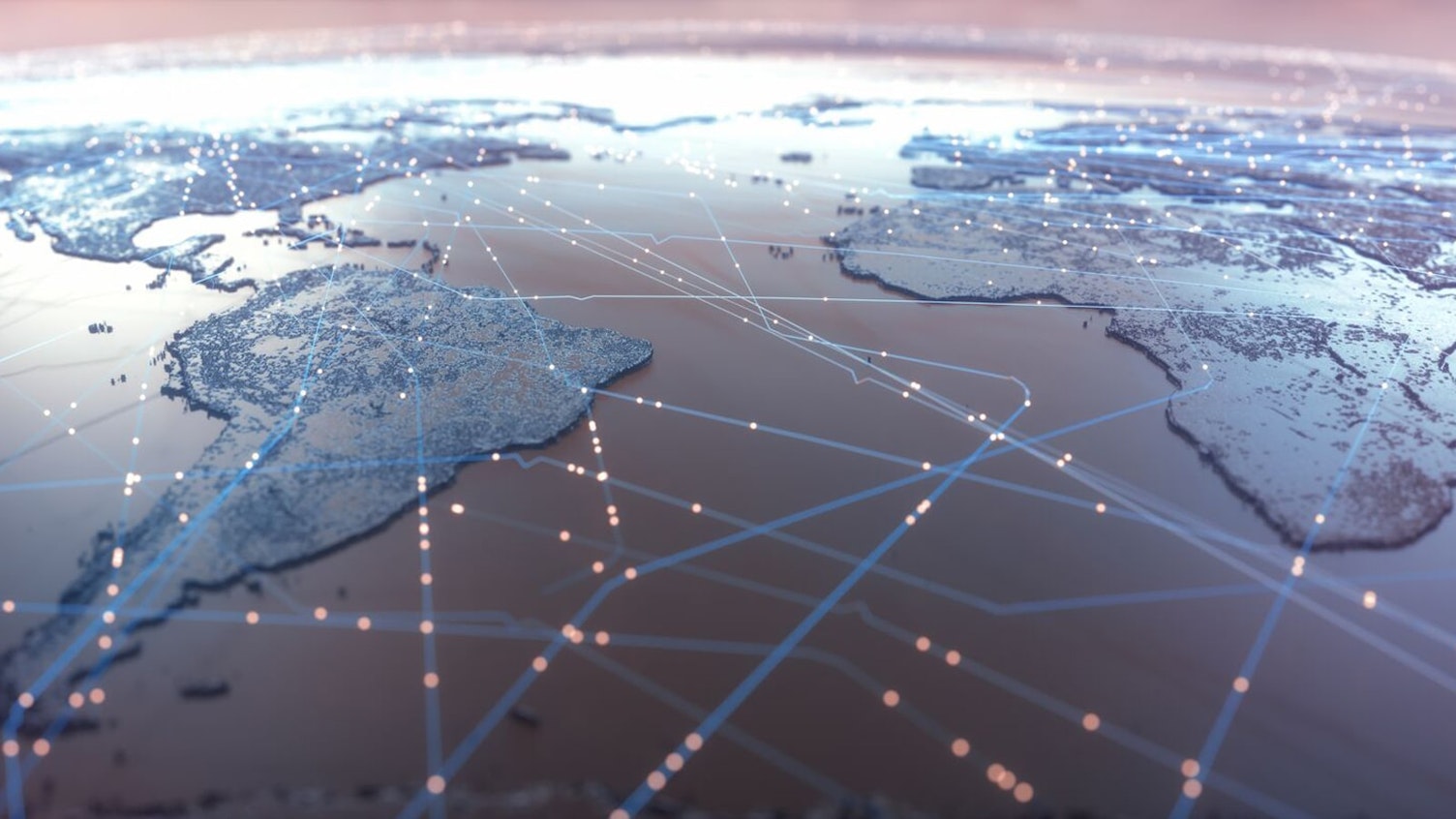 The Government of the Canary Islands through Proexca, the Canary Federation of Port Companies (FEDEPORT) and SGS has launched the "Puerto Seguro" (Safe Harbor), to which all the port companies in the Canary Islands can join.
The Canary Islands will be the first region to obtain such a certification specific to the port sector, with a defined basic structure for companies on which to develop their own action protocols against infection and spread. This structure must be adapted to the activity of each company, the developed protocol will be then certified.
In this way, as Héctor González, SGS Certification Manager in the region, explained at a press conference, the protocol of the companies can be certified assuring its compliance and obtaining the issuance of the corresponding certificate and a company-specific logo. Subsequently, unannounced audits will be carried out to ensure the proper functioning of the protocols.
Each protocol, González has detailed, in addition to containing general recommendations such as the use of mask, restriction of capacity, frequent cleaning of hands, disinfection or social distancing, should also include specific cleaning plans, the frequency of this cleaning and the elements to be cleaned, disinfectants and specific products for each cleaning, as well as the training of the teams, among other issues.
For her part, the Deputy Councillor of Economy and Internationalization, Almudena Estévez, has informed about the agreement with the Canary Federation of Port Companies, Fedeport, for the declaration of "Safe Port", and assessed the certification as "very useful" for the islands, the companies and the port activity.
In that regard, she pointed out, that declaration of "Puerto Seguro" (Safe Harbor) is a 'competitive advantage in relation to other ports in the world', with the 'development of specifications in health security management', also considering it a 'novel project' because 'there is no certification endorsed by an international certification company being undertaken, in any port, with those characteristics currently', she has pointed out.
Proexca provides support of the 'Safe Port' brand and its international marketing.
ABOUT SGS
SGS is the world's leading inspection, verification, testing and certification company. SGS is recognized as the global benchmark for quality and integrity. With more than 94,000 employees, SGS operates a network of over 2,600 offices and laboratories around the world.
C/ Trespaderne 29,
Edif. Barajas I. Barrio Aeropuerto, 28042,
Madrid, Madrid, Spain