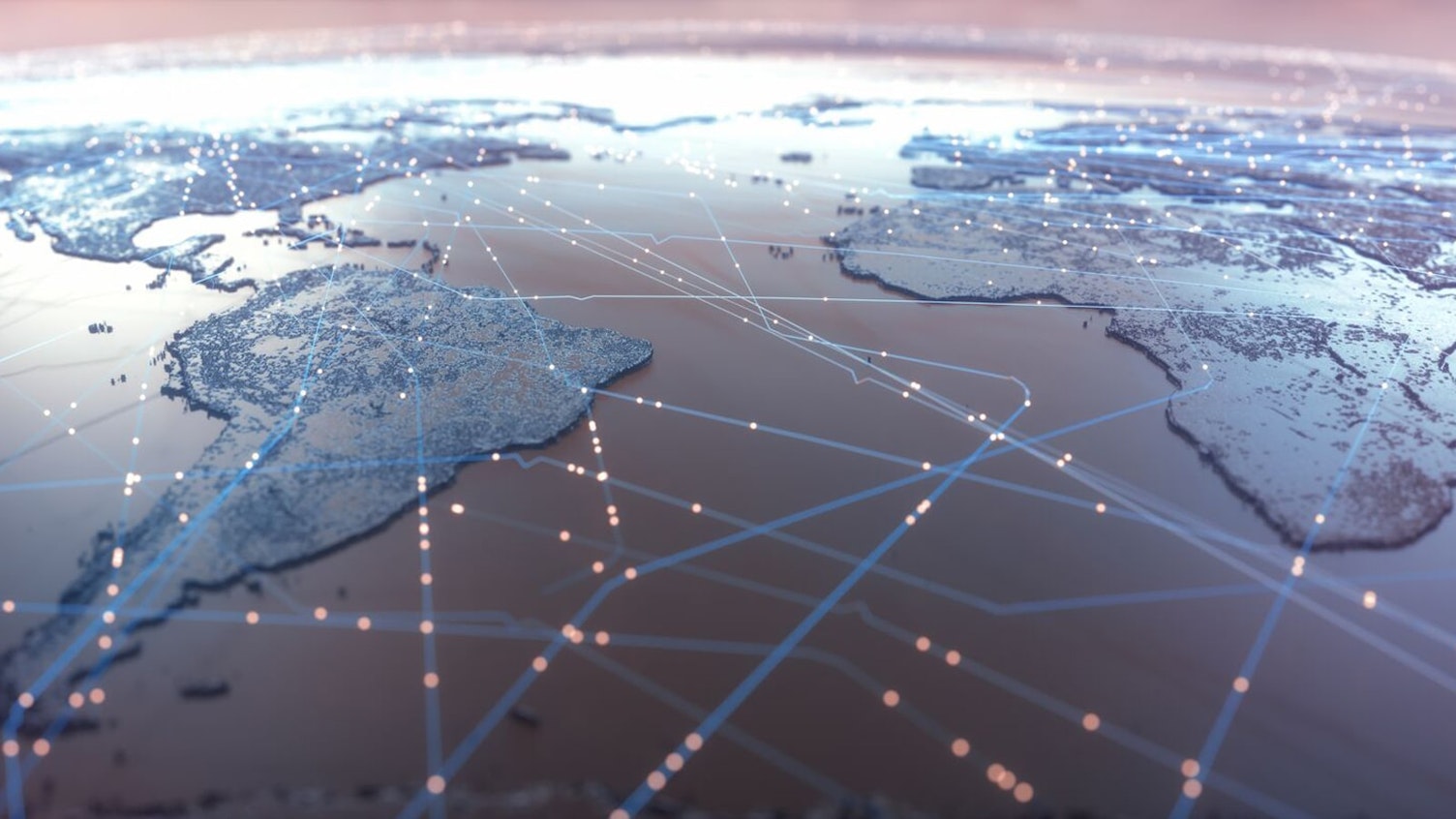 With a partnership of 7 European organizations, this project aims to develop training modules so that the management of companies' human resources integrates the principles of the circular economy into its approach. This innovative project is co-financed by the Erasmus+ programme.
The Circular HRM project is the result of an observation: in 2019, the European Commission declared that all 54 measures of its action plan for a circular economy - adopted in 2015 - had been implemented or were in the process of being implemented. The circular economy aims to create loops of positive values by increasing the efficiency of resource use at each stage of the product life cycle while reducing its environmental impact and developing people's well-being.
When we speak about a circular economy, we are referring to a whole series of concepts and practices related to the reduction of the use of natural capital (our resources), to the optimization of physical and technical capital (eco-design, industrial ecology, recycling, etc.) but we never speak of what this implies in terms of human capital. Human resource" or "human capital" represents a person's skills, talents, qualifications, experiences. This capital is one of the pillars of the way companies operate. It is therefore unimaginable that the transition towards a circular economy would not be complete without a new approach to human resources management.
This is the objective of this ambitious project, which aims to develop training modules for different target groups within the company, mainly HR managers, managers and employees. The very innovative aspect of this project has pushed the partnership to focus first of all on a specific industrial sector; eco-companies. These companies will be more likely to be familiar with the principles of the circular economy and that is why the Circular HRM project first wants to test and develop these training modules with this sector, before being able to offer them to all types of companies.
The consortium is formed by the following partners;
POUR LA SOLIDARITE ASBL – PLS.
ARIS FORMAZIONE E RICERCA SOCIETA COOPERATIVA.
SGS TECNOS, S.A.
VIESOJI ISTAIGA KAUNO MOKSLO IR TECHNOLOGIJU PARKAS.
PEOPLE MANAGEMENT NETWORK - HR Square.
NATIONAL UNIVERSITY OF IRELAND GALWAY.
FUNDACION EQUIPO HUMANO.
CENTER FOR KNOWLEDGE MANAGEMENT.
Learn more about this project in our Project Website and/or on our LinkedIn Page.
About SGS
SGS is the world's leading inspection, verification, testing and certification company. SGS is recognized as the global benchmark for quality and integrity. With more than 94,000 employees, SGS operates a network of over 2,600 offices and laboratories around the world.
C/ Trespaderne 29,
Edif. Barajas I. Barrio Aeropuerto, 28042,
Madrid, Madrid, Spain