There is a growing need to accelerate the world's energy transition and to achieve net zero. This has become more urgent for corporations and governments due to high fuel prices, inflationary pressures, supply chain bottlenecks and geopolitical tensions. They are seeking urgent improvements in every aspect of their energy management, from producers to end users.
We support energy efficiency and optimization, integrating our solutions with an organization's operational processes and identifying opportunities to accelerate their energy transition and society's decarbonization.
In this video, our expert Nicolas Kyndt talks about energy transition and how our solutions help customers meet their sustainability objectives.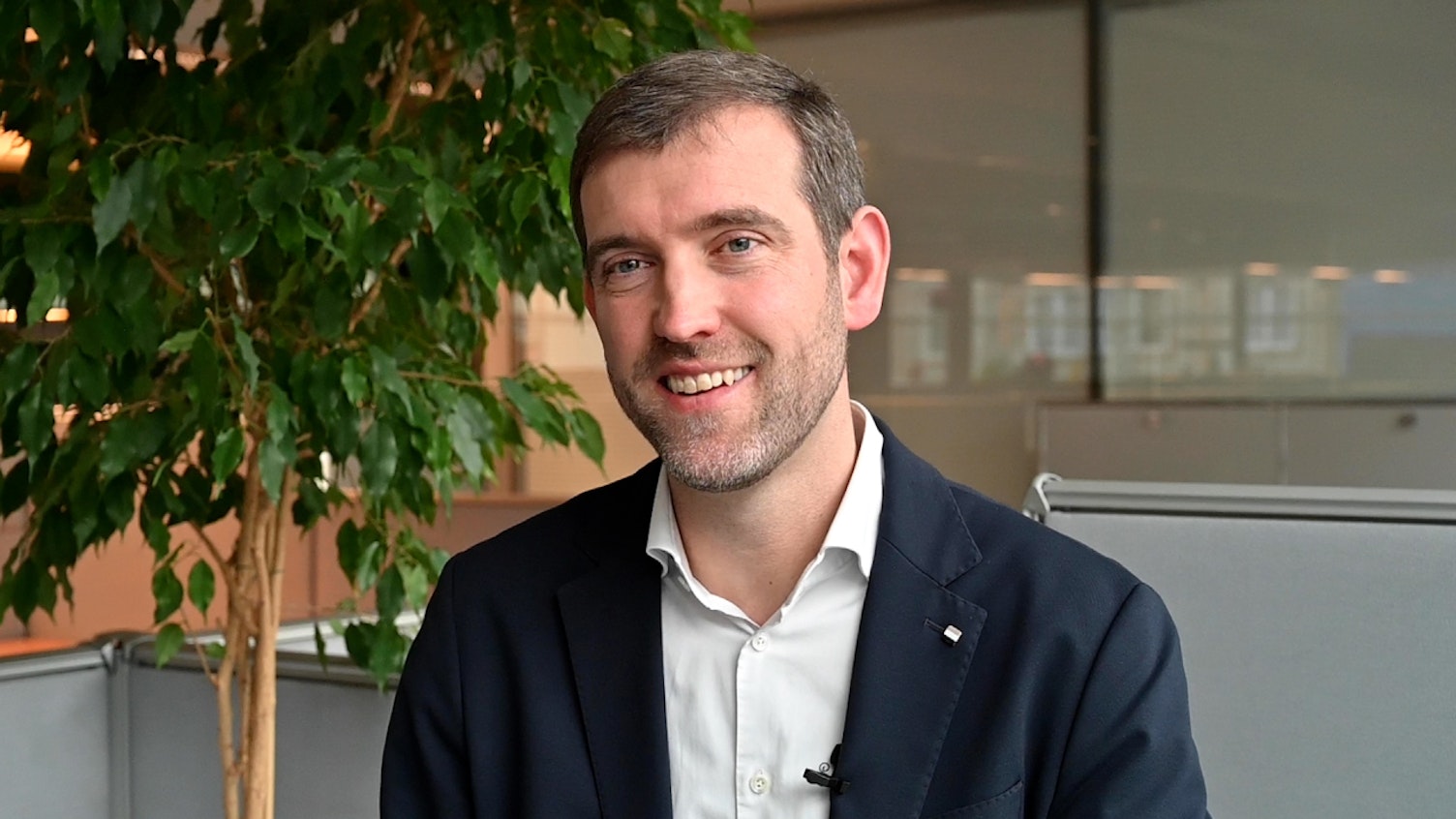 About SGS
We are SGS – the world's leading testing, inspection and certification company. We are recognized as the global benchmark for sustainability, quality and integrity. Our 97,000 employees operate a network of 2,650 offices and laboratories, working together to enable a better, safer and more interconnected world.