Automotive mystery audits from SGS – offer OEMs insight into the customer experience of their dealer network.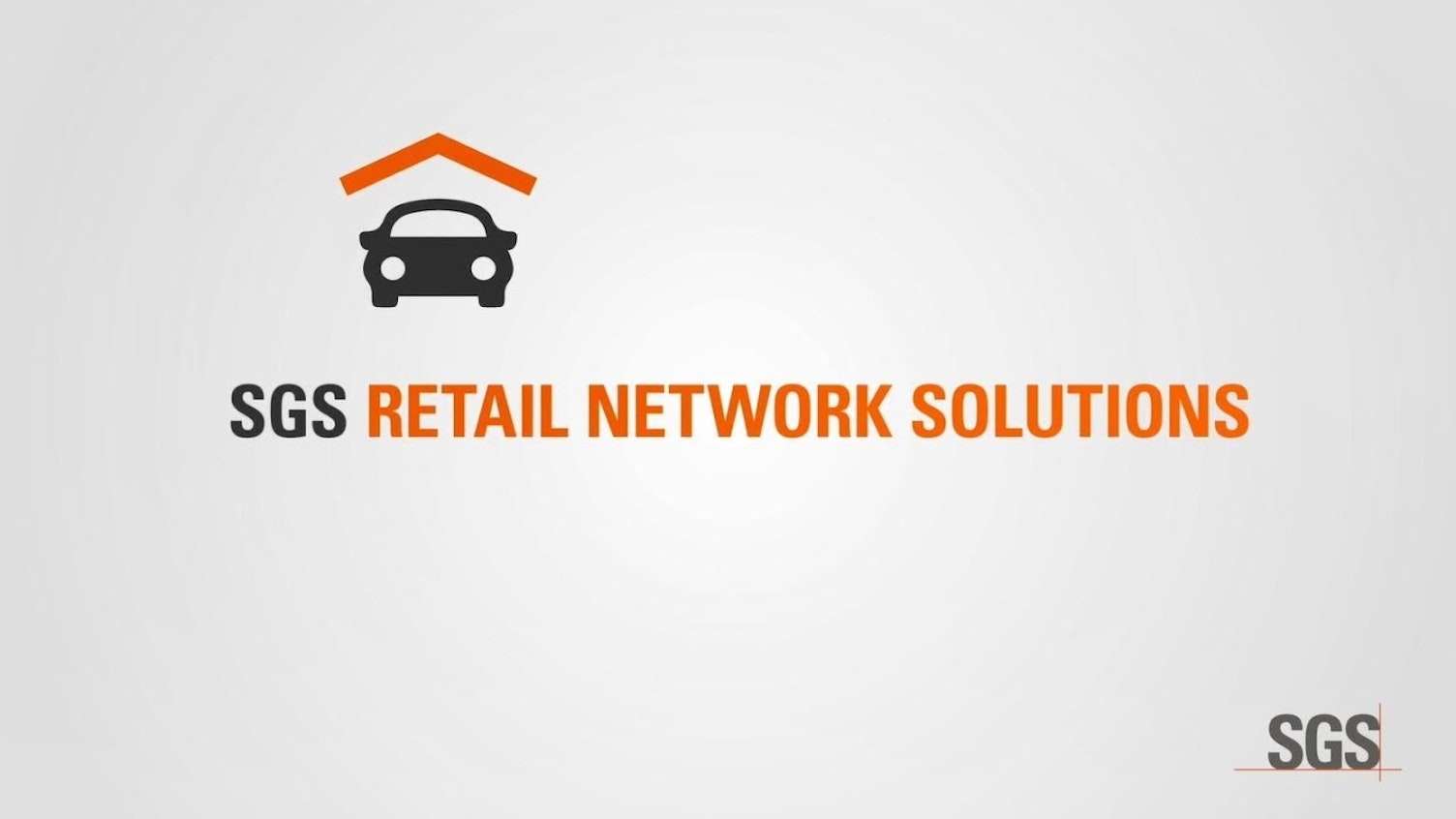 Mystery audits offer you an opportunity to assess and review customer service, branding, presentation and much more from the customer perspective, but without impacting or affecting employee performance. Our automotive experts pose as customers to conduct audits and evaluate staff performance. This means dealer network employees are unaware of the assessment and react naturally to the auditor.
Every audit is tailored to your brand's needs. A Mystery Shopper Profile is constructed and our auditor will then visit a dealership in the role of the customer and report on the service elements that are important to you. Our mystery audits report on the service elements that customers notice, including:
Reaction on phone calls, e-mails, website activities

General appearance of the showroom

Staff availability, friendliness, appearance and attitude

Waiting times, response times, transfers

Vehicle reception and delivery

Transaction/offered prices

Service fulfilment (on time delivery, quality of work)

Provision of courtesy cars or cost estimates

Quality of the work done (workshop tests)

Explanations of offers and invoices
The Benefits of SGS Mystery Audits
Key benefits:
Access to our unique worldwide network

A globally consistent service, enabling you to benchmark against your competitors

Solutions tailor-made to meet your project objectives

Based on your objectives our professional and experienced auditors deliver results-oriented audits, giving you the information you need to make business decisions

Our auditing team has a wealth of experience in second party auditing for Automotive OEMs; they understand your operations and what you need to know to ensure your brand is protected

We can perform Brand Protection Audits at competitor dealerships for comparative purposes

Our state-of-the-art IT solutions provide a real-time overview of your brand ethos presentation, across regions and geographies, precisely managed to your audit reporting objectives
Contact SGS today to find out more about how automotive mystery Audits can benefit your business.
Av. De las Américas, Centro de Convenciones, empresarial 2 oficina 6,
, 090505,
Guayaquil, Ecuador