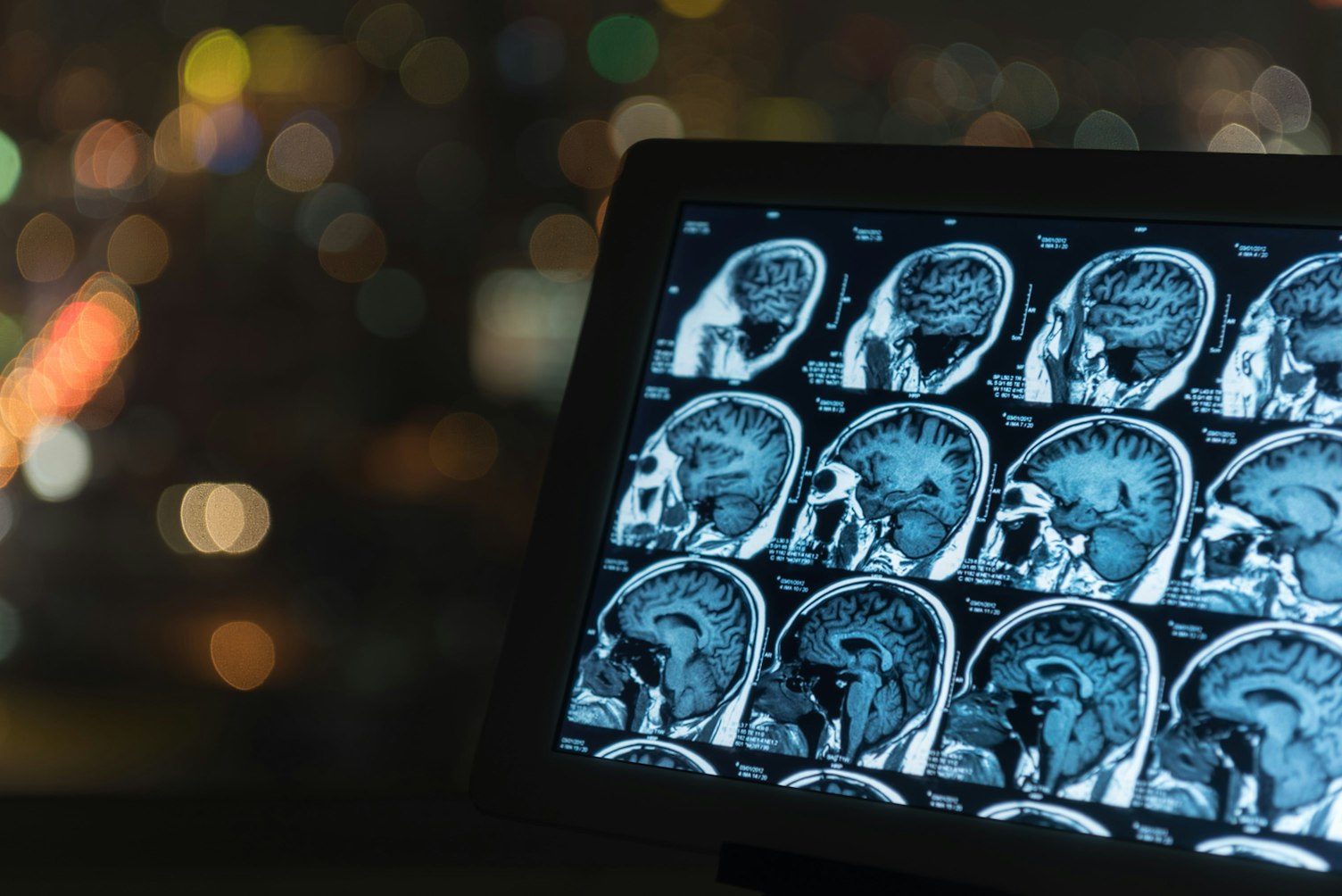 Join our webinar as our experts discuss the ways medical device manufacturers can protect their products and designs from unauthorized access and tampering.
Increasingly, medical devices have integrated wireless, Internet and network capabilities enabling the electronic transmission of personal health information.
As one of the most regulated industries, medical device manufacturers now need to comply to additional regulations to ensure their products and designs are protected from unauthorized access and tampering. The FDA has issued for comment the guidance it is crafting around Cybersecurity for Medical Devices, while in 2019 the EU issued Guidance on Cybersecurity for medical devices.
Objectives
Participants will have a greater understanding of the regulations and guidance regarding cybersecurity regulations in the medical device industry, including the concept of secure by design. Elements required for an effective framework will be discussed as well as the legal exposure and potential loss of business by of disregarding these guidelines. We will provide a brief overview of the benefits of leveraging a strong governance system to manage the various global regulations.
Speakers
Balázs Bozsik – Technical Director - MDD/MDR, SGS
Willy Fabritius – Global Head of Strategy & Business Development, SGS
Can't make a live session?
Register now and receive a complimentary recording after the live event.
For further information, please contact:
Summer Daidone
Digital Marketing Coordinator
t: +1 609 255 9867