Our solutions
Our global Center of Excellence for Formulation and Clinical Manufacturing provides enhanced formulation research and development services for phase I, phase II and phase III trials.
Operating out of MHRA- and FDA-inspected facilities, we support drug manufacturers in all stages of clinical development: pre-formulation work, formulation, dosage form design and optimization. Our formulation expertise optimizes drug exposure and delivery to the required site of action during the development stage and, if required, can support fast-track, first-in-human (FIH) formulations.
We provide a diverse range of trusted testing solutions that match your biologics and small molecule needs and help you navigate your journey to market. Our comprehensive, flexible range of services enables clients to bring drug products through the various stages of clinical development – from pre-formulation work to formulation, dosage form design and optimization.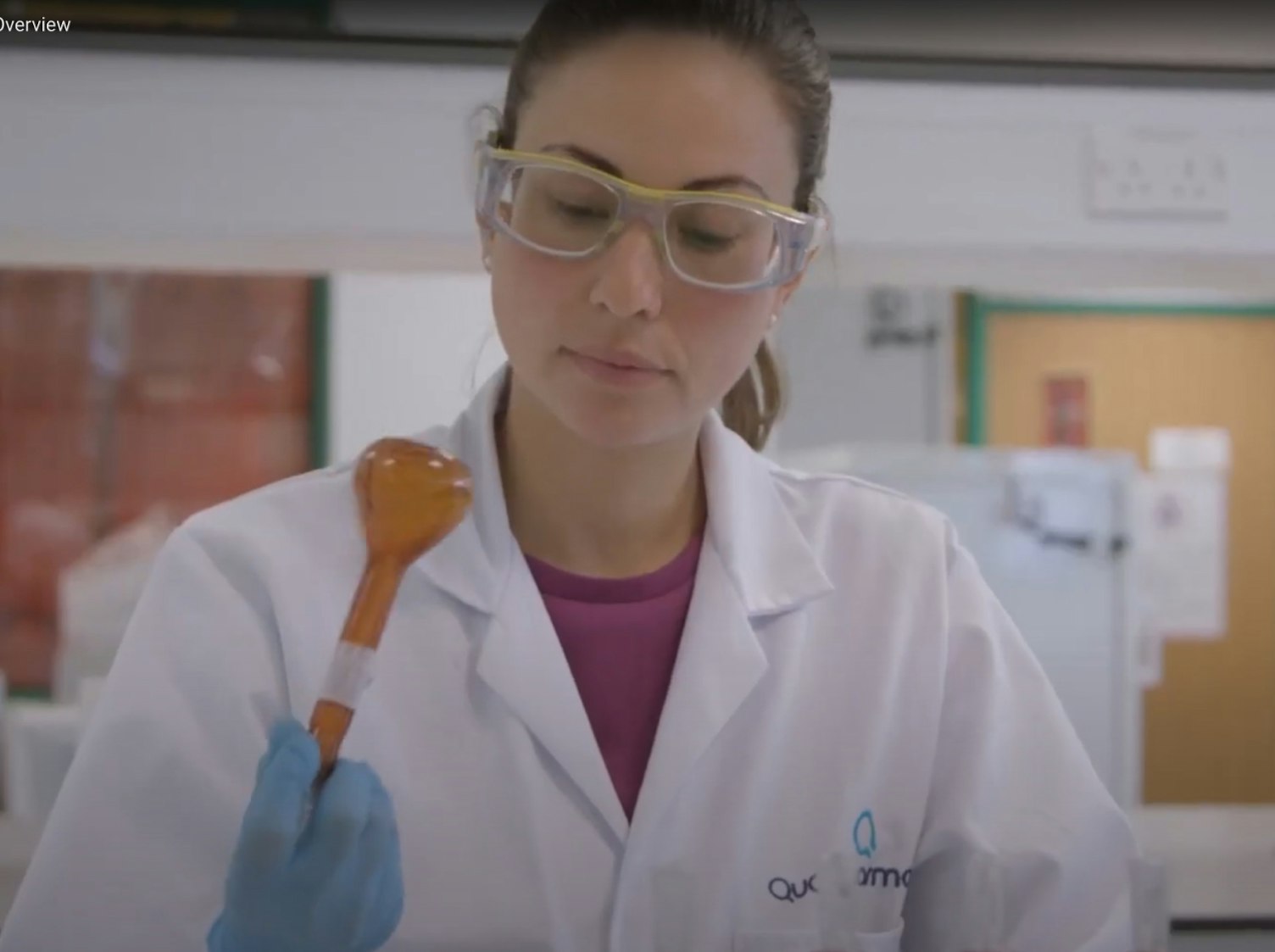 Access best-in-class analytical testing and clinical research solutions for the pharmaceutical, biopharmaceutical and medical device sectors. Through our global network of laboratories and clinical trial facilities, we offer integrated services and expertise that provide knowledge, flexibility and ability to scale. Our specialists deliver multifaceted, customer-centric programs at local and international levels, helping you to meet and exceed standards and expectations.
Partner with SGS and focus on your core business while our specialists support you with analytical method development and undertake key feasibility services, encompassing all phases of the clinical manufacturing process, including clinical phase-specific analytical methods validation.
We are recognized as the benchmark for quality and integrity and have an impressive record in pharmaceutical development and dosage form optimization. Wherever you operate in the world, our experts will support you with cost-effective solutions during every stage of your drug product's development, helping you to deliver safe, effective and compliant medicines to global markets.
Benefits
Global network of experts

Access to the latest technologies

State-of-the-art testing facilities

International reputation for quality and excellence
Looking for something specific?
Search within Formulation and Clinical Manufacturing