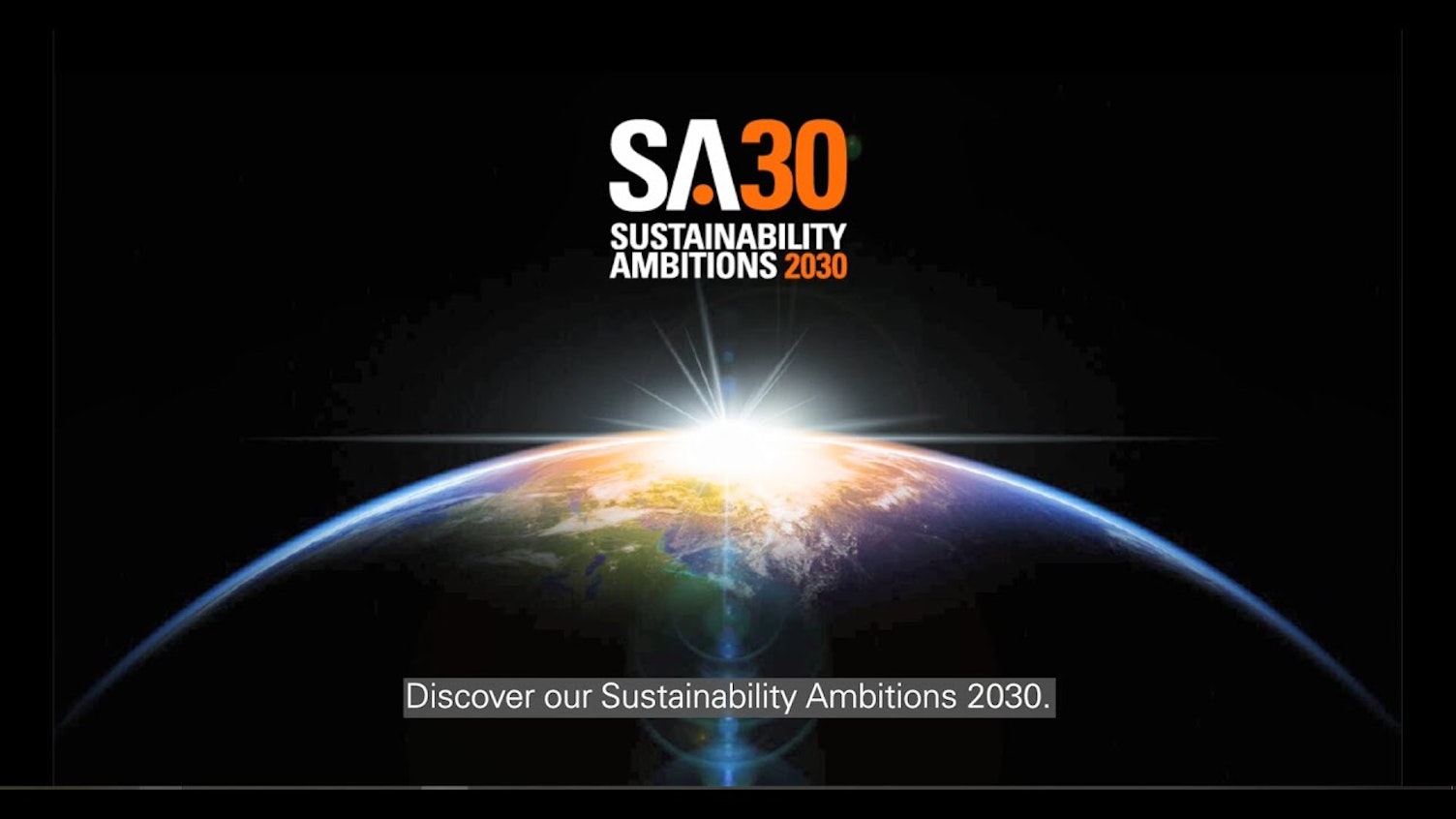 Our corporate Sustainability Ambitions 2030 set the roadmap for SGS to raise the bar of our sustainability performance further. They will generate a positive impact throughout our entire value chain, enabling a better, safer and more interconnected world.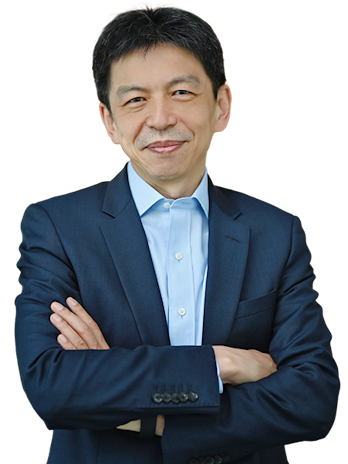 Our Strategy
We are committed to adding value to society. With more than 98,000 employees, operations around the world, an extensive global supply chain and services provided in all sectors, we are determined to make a positive, long-lasting impact.
Building on the success of our Sustainability Ambitions 2020, we want to aim for even more ambitious targets. To maximize our positive impact on society, we have defined high-level ambitions and specific targets for 2023 and 2030 in three different areas: better governance, a better society and a better planet.
To achieve our Ambitions we have set long-term targets for 2030 and short-term targets for 2023, which are aligned with our 2023 business strategy.
Our Sustainability Ambitions 2030 address our entire value chain. This enables us to focus not only on the value we create in our direct operations and supply chain management, but also the value we enable through our Sustainability Solutions.
The final aim of our Sustainability Ambitions 2030 is to deliver a measurable contribution to the United Nations' Sustainable Development Goals (SDGs) and, ultimately, bring value to society. Through our SGS Impact Valuation Framework we can monetize our positive and negative impacts, which helps us understand how to continue our efforts and maximize the value we create and enable.