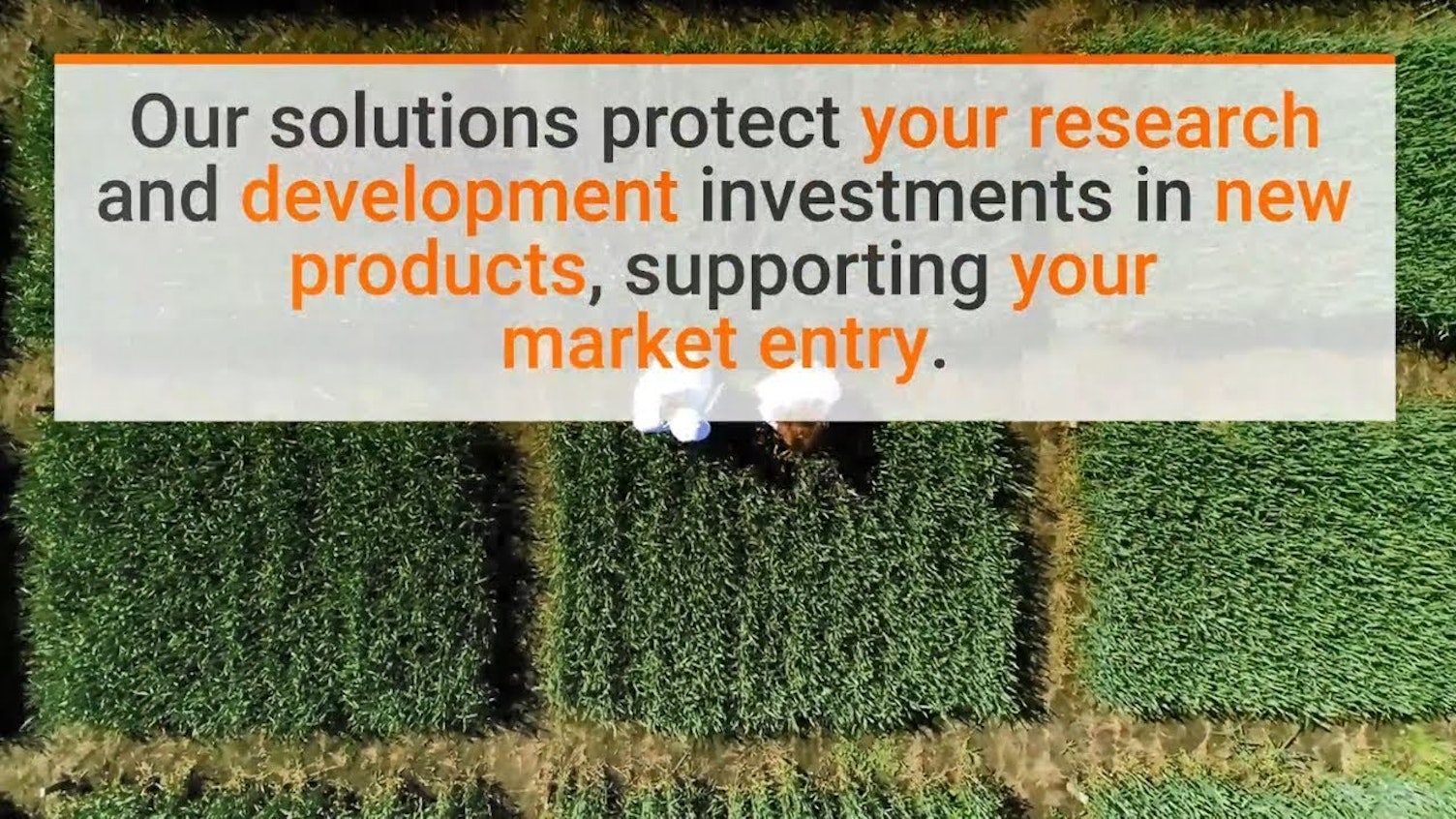 Looking for something specific?
Search within Contract Research Services
As a world leader in contract research services, we offer you unrivaled agricultural experience and expertise, the latest technologies and a unique global network. As a result, we can offer you innovative and customized solutions that help you bring your products to market.
To discuss how our contract research services can help you to succeed in your product development and registration, contact us today.
6755 Mississauga Road, Suite 204,
L5N 7Y2,
Mississauga, Ontario, CA-ON, Canada