Oil and gas services: Let SGS fuel the success of your business.
Looking for something specific?
Search within Oil and Gas
Whether you are involved in exploring, extracting, refining, transporting or marketing oil, gas, oil sands or other hydrocarbons, SGS offers a comprehensive range of services to support and optimize your business. With the recent volatility and record-breaking prices for these resources, it is vital that you get the most from every part of the production and value adding chain – and optimize the efficiency of your own processes.
In support of upstream exploration, we offer a variety of services that can be used either independently or as packages to augment your existing processes. In applied mineralogy, you can trust us to carry out advanced reservoir quality services, shale gas mineralogy and XRD analysis.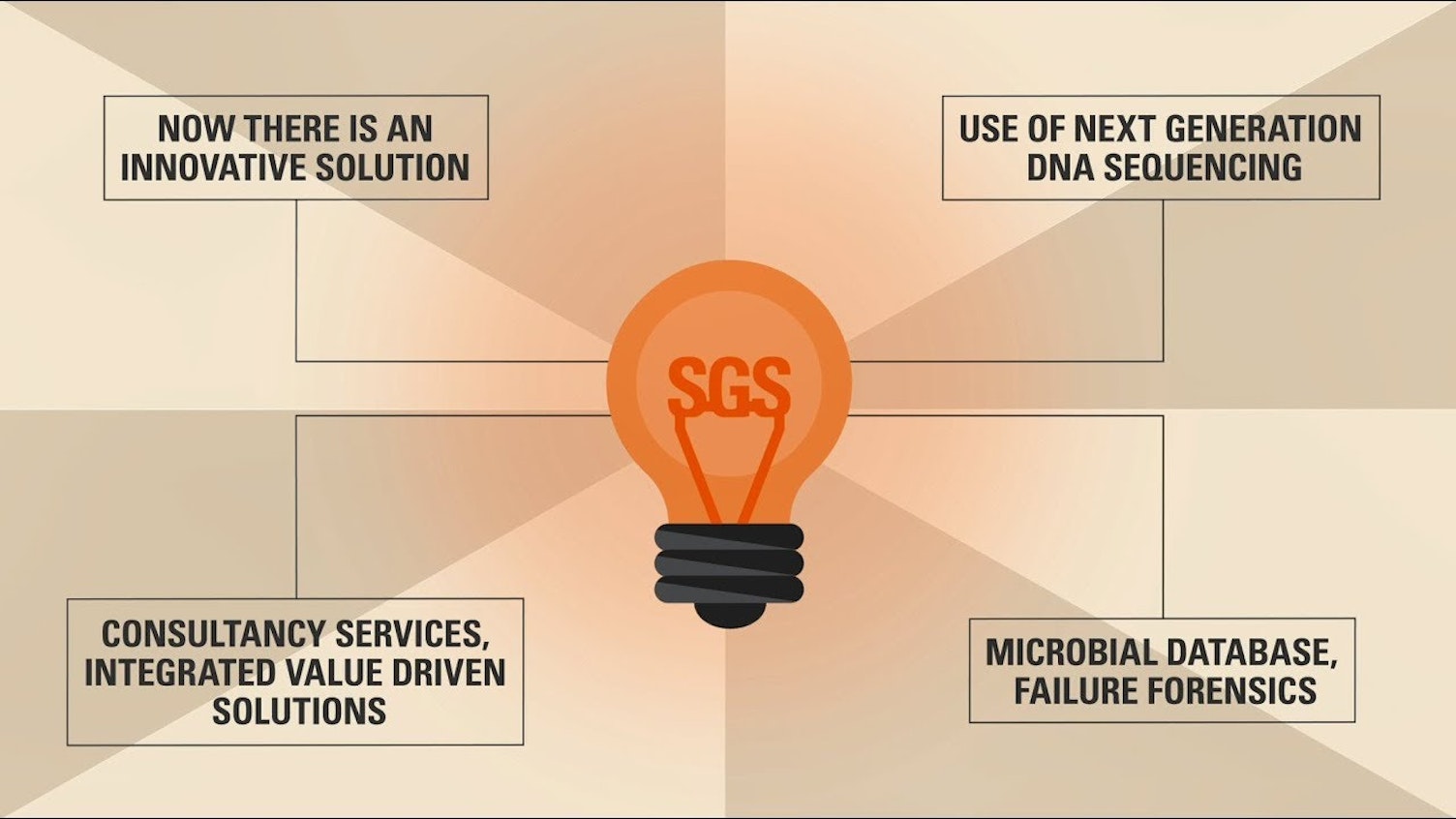 Because your core is so valuable, it is essential to ensure that all equipment that meters, measures or allocates extracted hydrocarbons is in optimal working condition and providing accurate information. We can help you with logging and calibration services, emissions measurements and metering consultancy services to ensure the highest level of measurement accuracy.
Also in support of upstream activities, we offer reservoir and production fluids analysis, sample management and distribution and unconventional resources services, such as the analysis of coal bed methane, and well-testing services.
For the downstream sector, we offer support with distribution and retail, including calibration services, facility audits, leak detection, and maintenance. As the field of oil and gas logistics can be so complex, we have a large global team of experts to help you get your products to where they need to be, safely, securely and in compliance with national and international standards.
We assist in the design and execution of blending, additive use and other optimization processes, onshore, offshore and in transit. When credit lines are so difficult to secure, you can be sure that our trade inspection services provide world class measurement and analytical services.
SGS is the world's leading testing, inspection, certification and verification company, with unparalleled experience, a wide range of expertise and a global reach. Whatever your specific area of business, contact us today to find out how our range of services dedicated to oil, gas and oil sands could be delivering competitive advantage for you.