We offer you unrivaled agricultural experience and expertise, the latest technologies, state-of-the art laboratories and field stations, experienced staff, and a unique global network. As a result, we can support you on an international basis with customized and innovative solutions including sampling, testing, surveys, trials, research, audits, certification, verification and monitoring.
To discuss your requirements, contact our seed and crop services team today.
Looking for something specific?
Search within Seed and Crop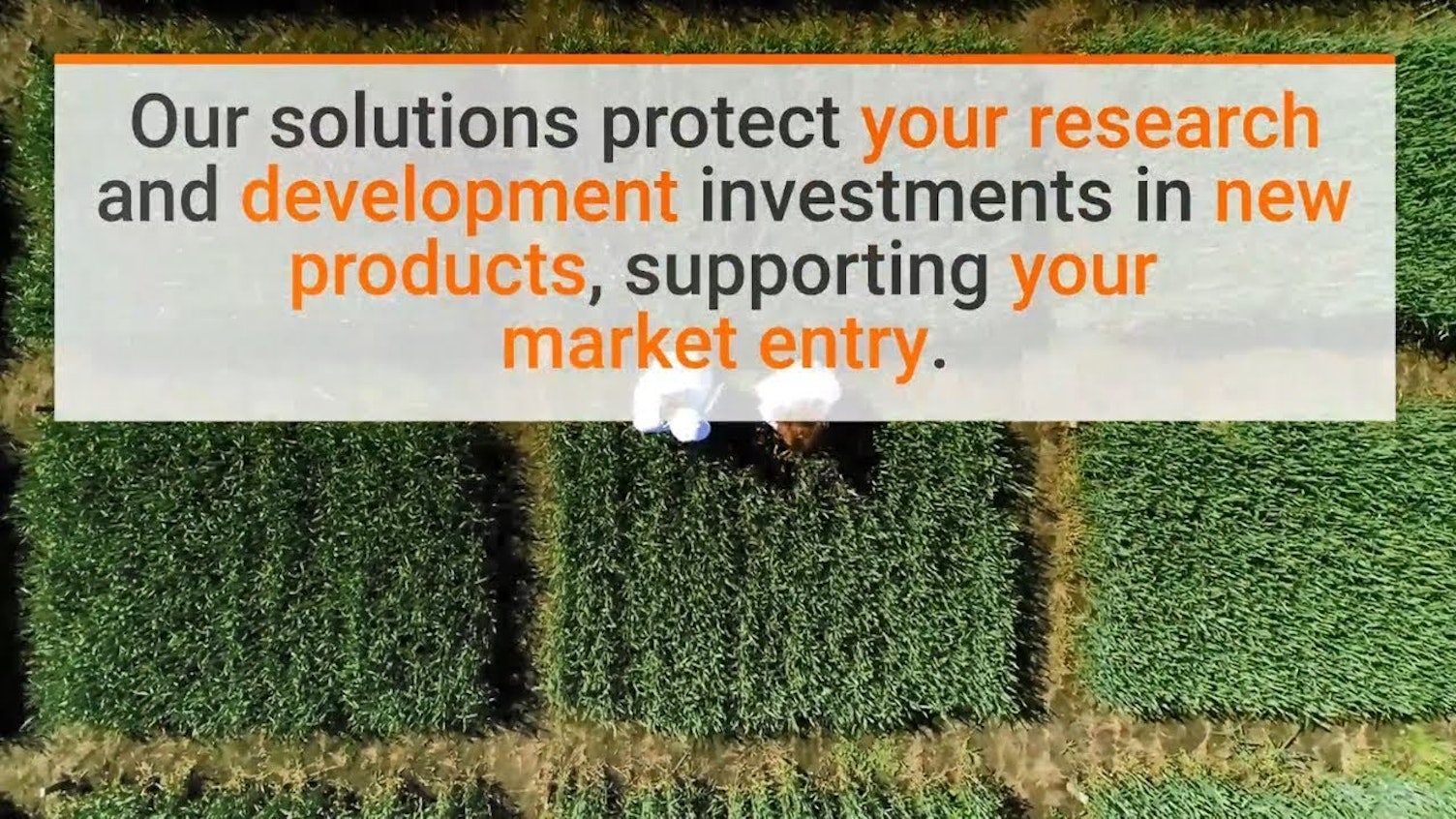 6755 Mississauga Road, Suite 204,
, L5N 7Y2,
Mississauga, Ontario, CA-ON, Canada