The latest information on the yields and performance of the Danube region is just becoming available, and despite a dry year in some areas, the data is looking good.
This productive region is essential for feeding the surrounding nations, and therefore strict inspection and testing services are required to ensure the delivery of safe and high-quality agricultural commodities to customers.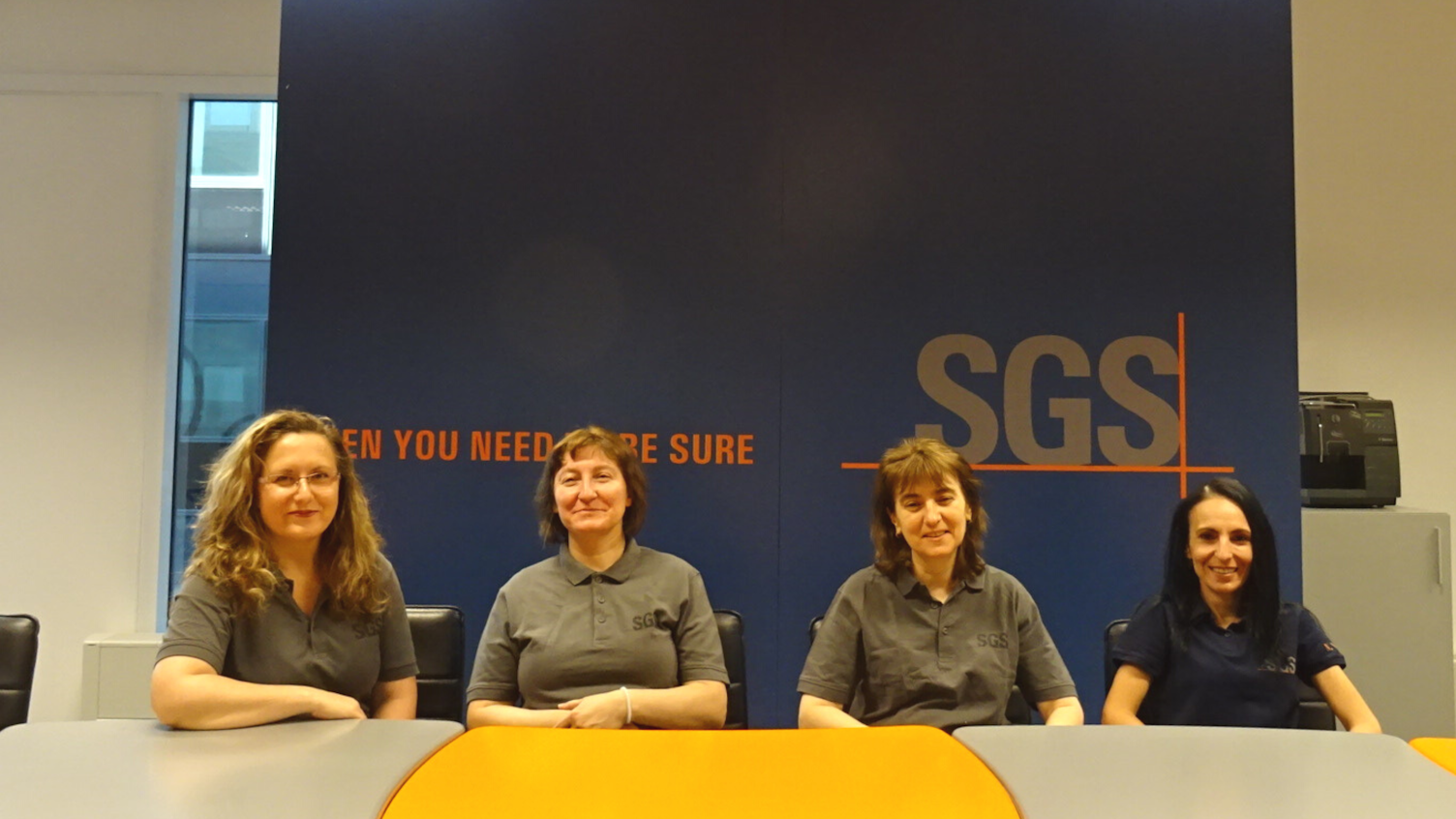 SGS Bulgaria commercial team
Global businesses need the support of global partners. Our offices and laboratories span the Danube region, with more than 400 employees and 14 offices located across Bulgaria, Hungary, Romania and Serbia. Our highly trained experts boast first-class expertise, combining in-depth local knowledge with the latest industry best practices and technologies. Whatever the commodity, wherever the location, our trusted professionals will be with you every step of the way, delivering world leading testing, inspection, fumigation, risk management and market intelligence solutions.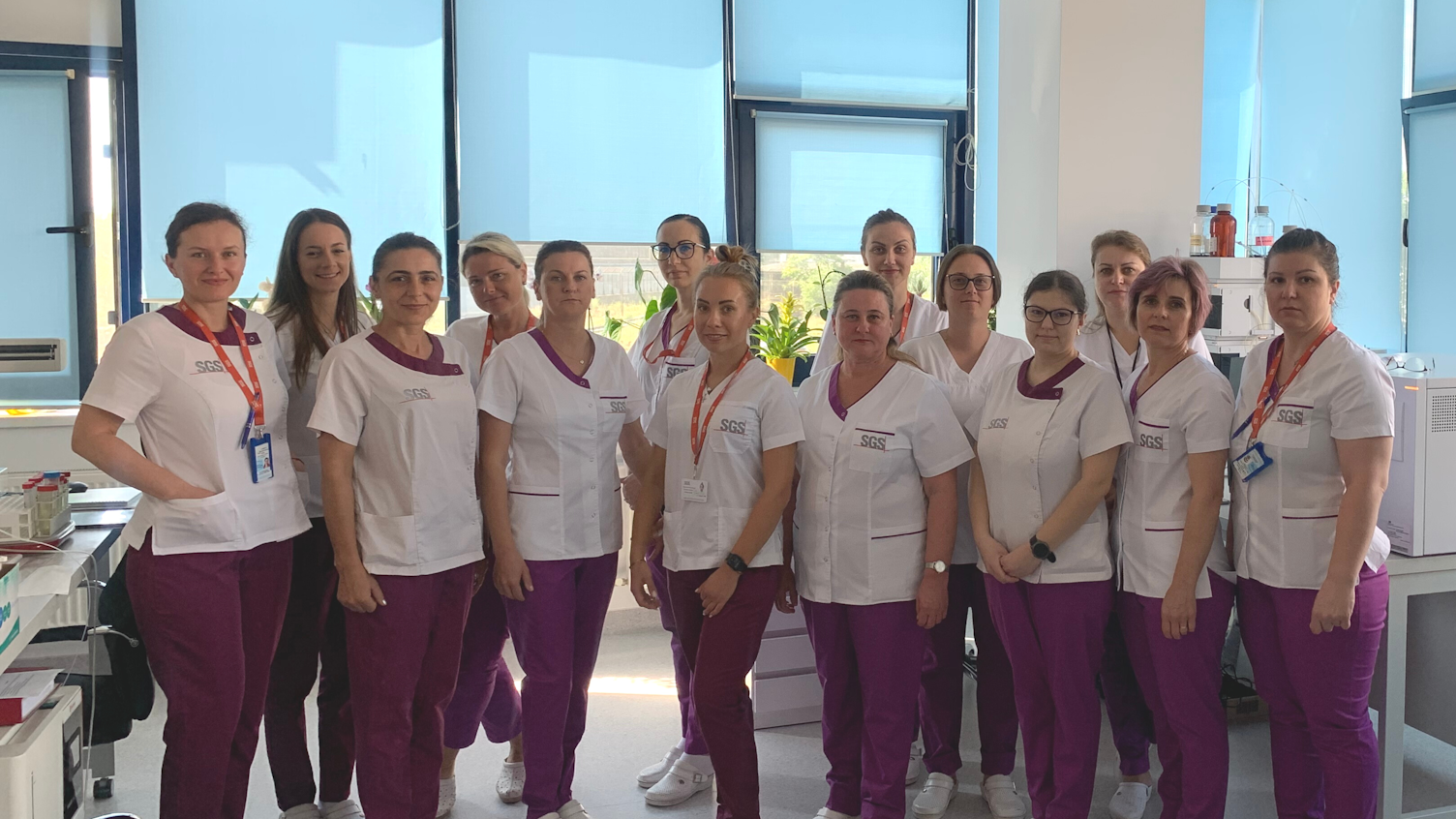 SGS Romania laboratory team
To ensure our standards exceed expectations, we strive to continually improve our services for the best client experience. This season we have invested heavily across the region by expanding and upskilling our workforce, adding to our long list of accreditations and certifications, and modernizing our laboratories.
For further information, please contact us.
Media contact: Yulia Levandovska
Global Marketing Manager at SGS
t: +48 885 582 223
Related Links
SGS Signs Up to Gafta Sustainability Pledge Globally