When it comes to protecting your products from damage in transit, it is essential to have the best quality packaging so that goods can reach their destination market in the same state they left the production line.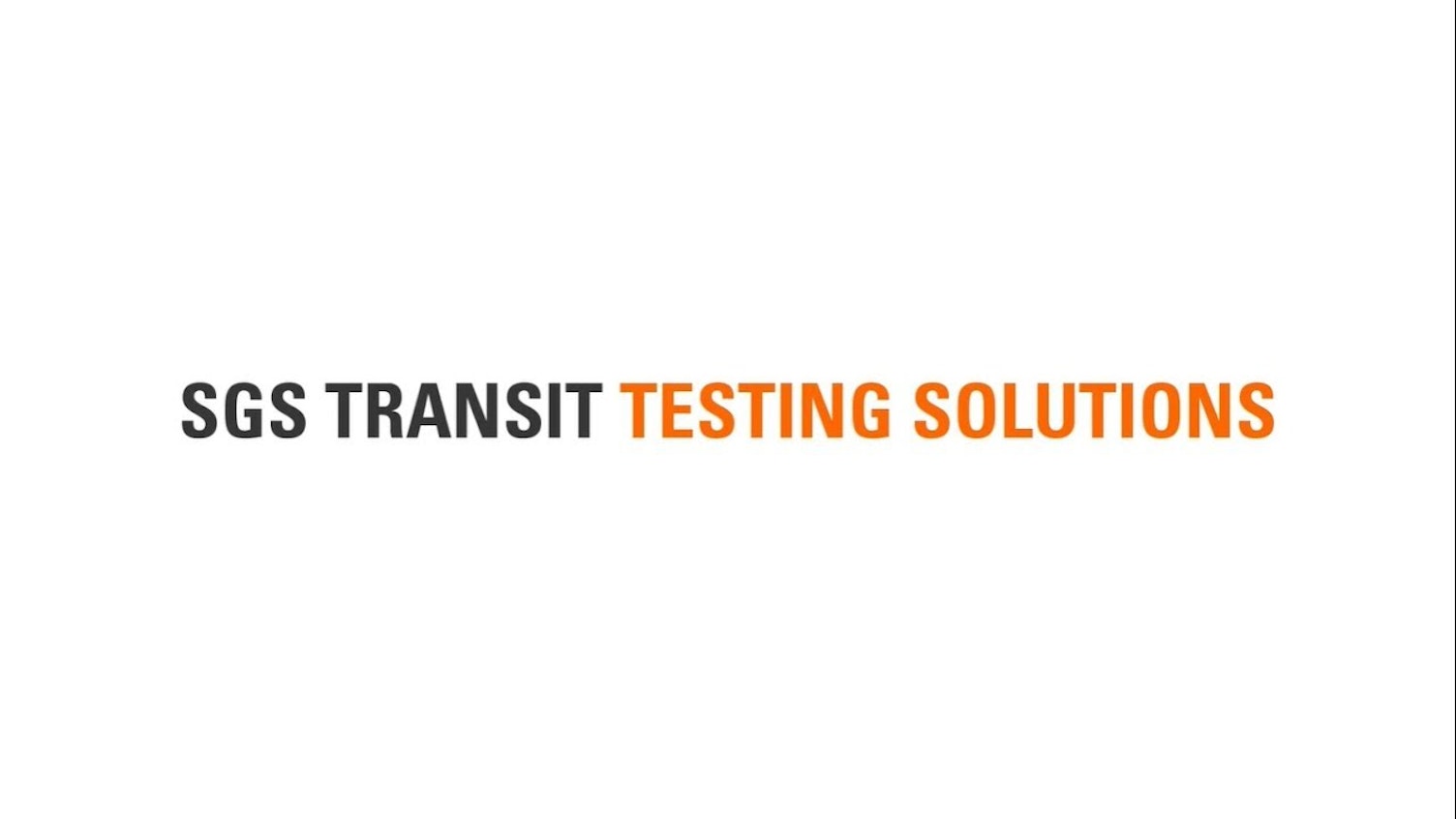 The International Safe Transit Association (ISTA), an international body of organizations and professional individuals dedicated to the development, design and evaluation of cost-effective and protective transport packaging, has set standards for packaging that protect products from risks associated with everyday shipping.
ISTA certification services from SGS test your products against ISTA standards to demonstrate to carriers that your packaging is of a sufficient standard and to give your products a level of protection that is greater than those of competitors who do not have the Transit Tested Certification Mark.
Conducted at our ISTA certified laboratories by highly skilled specialists with an in-depth knowledge of cutting-edge methodologies and developments in regulations, our ISTA packaging testing services examine packing to the following standards:
ISTA 1 Series: Non-Simulation Integrity Performance Testing
ISTA 2 Series: Partial Simulation Performance Tests
ISTA 3 Series: General Simulation Performance Tests
ISTA 4 Series: Enhanced Simulation Performance Tests
ISTA 6 Series: Member Performance Tests (including 6-FEDEX-A, 6-FEDEX-B, 6-SAMSCLUB, 6-Amazon.com)
ISTA 7 Series: Development Tests
Protecting your products with ISTA packaging standards will bring a range of business benefits to your organization, including increased profits through reduced damage and claims and product loss, improved customer satisfaction and an improved reputation for delivery of high-quality products. As the world leader in inspection, certification and inspection services, SGS is first choice for ISTA certification for companies from across a wide range of industries, all of whom receive the same high levels of delivery and integrity that has come to be expected of SGS services.
Grünbergstrasse 15,
, 1120,
Vienna, Austria