Biosafety testing services for biologics from SGS – ensure the safety of your biopharmaceuticals and vaccines by confirming the absence of contaminants and complying with regulations.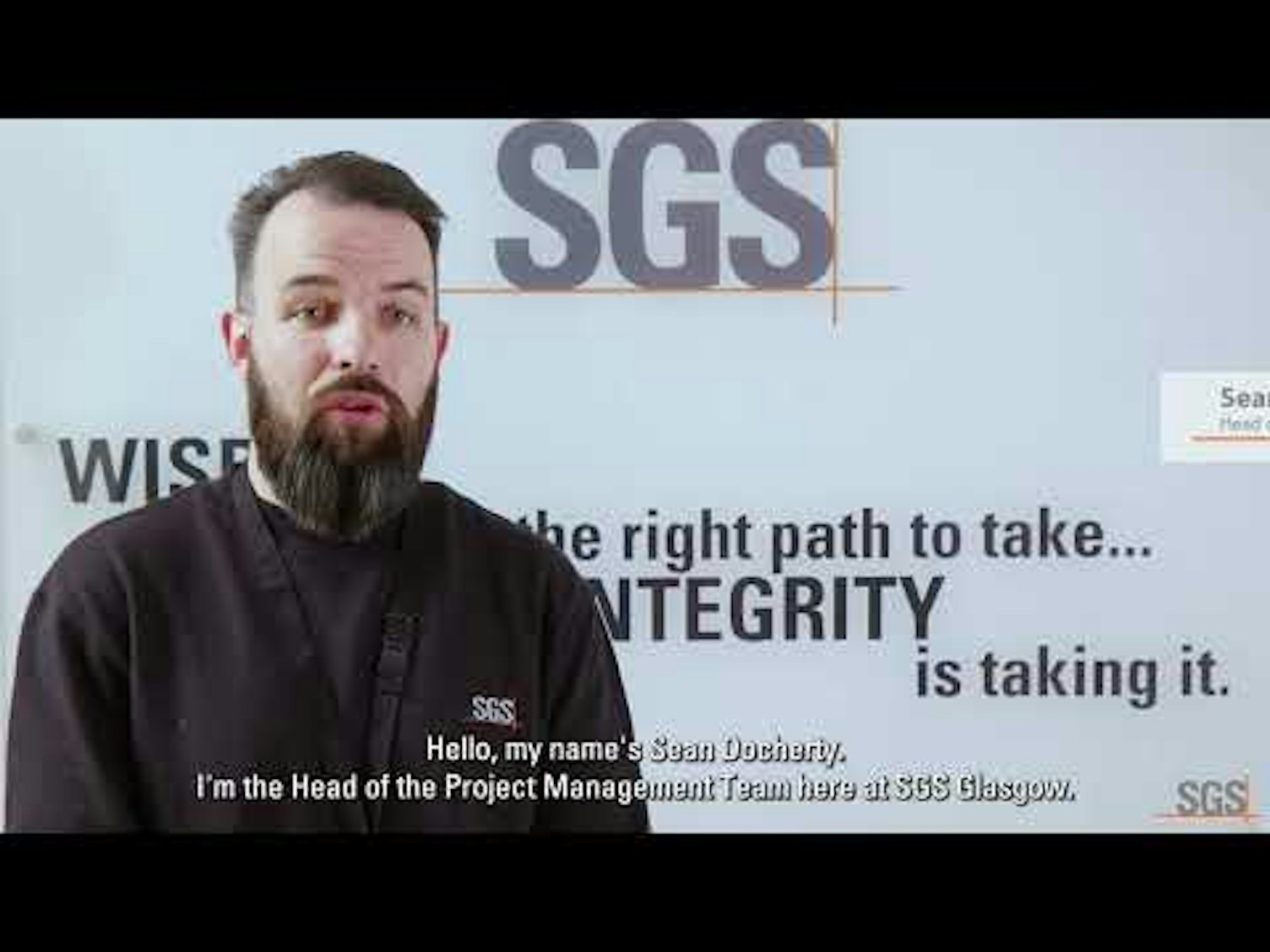 Health authorities, including the US Food and Drug Administration (FDA) and the European Medicines Agency (EMA), require your biopharmaceuticals to undergo stringent safety testing. We help you demonstrate that all cell banks, viral banks, raw materials of animal origin, bulk harvests, and batches of clinical drugs are free of bacteria, fungi, yeasts, mycoplasma, viruses and other potential contaminants.
As a world leader in biopharmaceutical testing services, we offer you a comprehensive range of biologics safety testing , including virology, cell and molecular biology, as well as microbiology and electron microscopy. As a result, we can help you to ensure product safety and meet your regulatory requirements.
We carry out cell bank and virus seed characterization in line with major compendia and regulatory guidelines. We also offer you final product testing for residual DNA and other process related impurities. Plus, we provide formulation and stability studies, regulatory and safety consultancy and the custom development of assays.
To find out more about our biosafety testing services for biologics, contact us today.