From exploration, appraisal and development to production and logistics, we offer a variety of services and solutions that cover the entire upstream sector.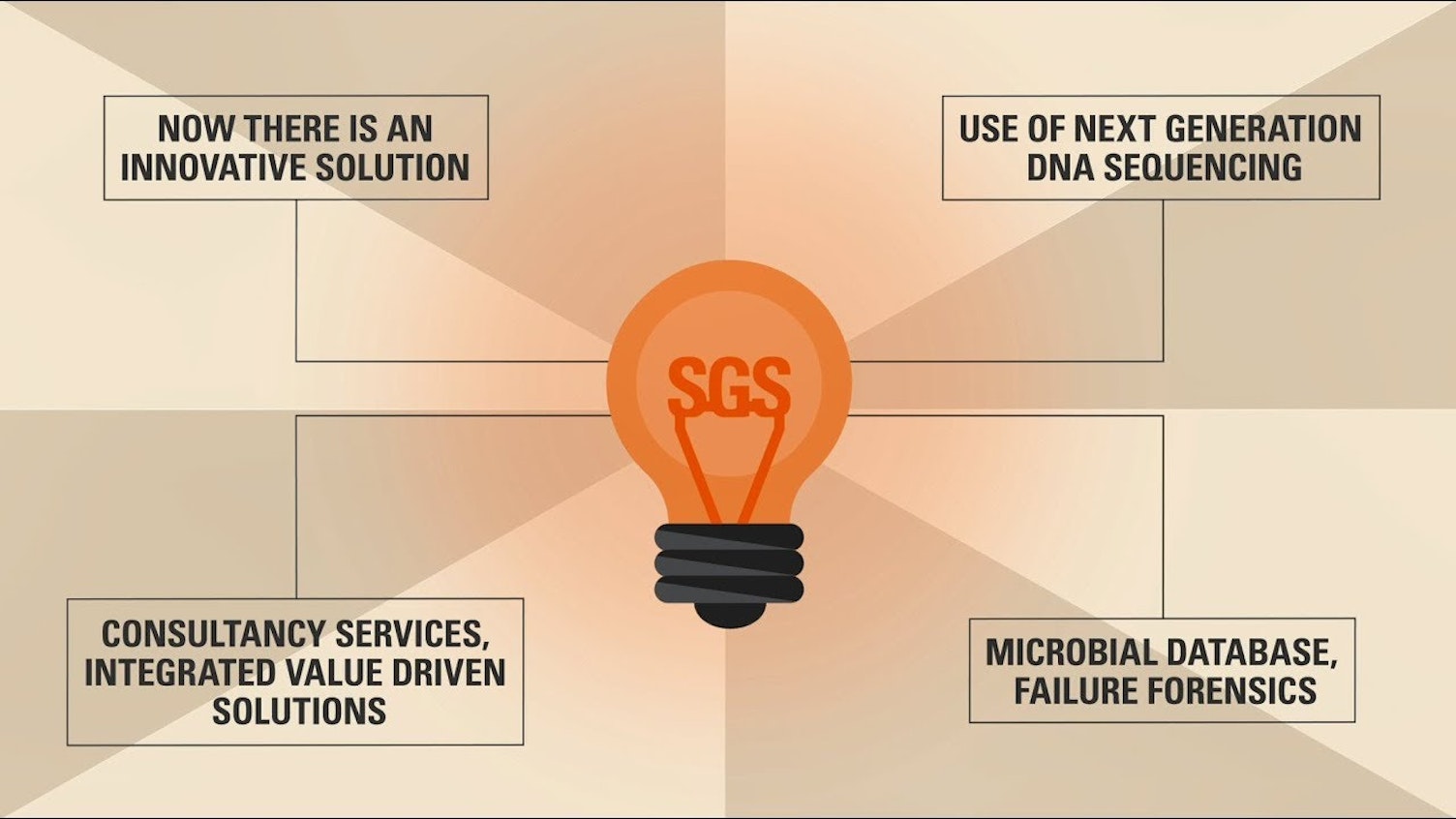 Looking for something specific?
Our services support you as you search for, recover and produce crude oil and natural gas. Whether you are searching for potential underground or underwater oil and gas fields, drilling exploratory wells, or operating wells that are recovering and bringing the hydrocarbon reserves to the surface, we can assist you with analysis, testing, inspection and consultation.
SGS Upstream Services
Our proven track record and our ability to mobilize resources gives you the option of using our fixed laboratories or choosing our on-site services, where we bring equipment and experts to your locations, either on-shore or off-shore. It also means that whichever service you need, we respond in a timely manner, providing you with the information you need, when and where you need it most. This level of flexibility is designed to minimize your costs and and the associated risks and with this prevent avoidable equipment failures and ensure your operations are consistently generating maximum profit levels.
Why SGS?
We provide innovative services and solutions for every part of the oil, gas and chemicals industry. Our global network of offices and laboratories, alongside our dedicated team, allows us to respond to your needs, when and where they occur. Our reputation for independence, excellence and innovation has established us as the market leader in providing services that improve efficiency, reduce risk and deliver competitive advantage for you.
Contact us now to find out more about the Upstream Services that SGS can provide for your business.
Grünbergstrasse 15,
, 1120,
Vienna, Austria