Tailored end-to-end biometric solutions for clinical trials – from protocol development to study report writing.
Optimize clinical trial programs
Our comprehensive range of flexible biometric solutions support you in the development of an effective clinical trial program. We provide both a full-service model and a functional service provider (FSP) model to meet your precise needs. Each solution can be delivered as a standalone service or we can combine different services – e.g., bringing together the design of the electronic case report form (eCRF) with data management into a single solution.
Solutions include:
Electronic solutions: develop, test and release Electronic Data Capture (EDC), electronic Clinical Outcome Assessment (eCOA), Interactive Web Response System (IWRS) and integration of external data loads into the eCRF
Data management: SDTM compliant, clean clinical database, ready for submission
Secure data office: handle all data of potentially unblinding nature (PK/PD, lab, randomization)
PK/PD data analysis: CDISC compliant PK/PD datasets, PK/PD data analysis and reporting
Biostatistics: advice on protocol design, SAP development and delivery of ADaM compliant datasets and statistical analysis
Medical writing: a wide range of clear, cohesive and rigorous study documents, fully compliant with ICH-E3, regulatory and your own requirements
Project management biometrics: oversight of all biometrics, drug safety and pharmacovigilance key deadlines and deliverables
eTMF services: manage all clinical trial documents easily and securely with the electronic Trial Master File (eTMF) service for Veeva Vault from SGS
Data visualization services: a wide range of easy-to-understand interactive dashboards provide complete visibility of clinical data.
Why choose SGS?
We are recognized as the benchmark for quality and integrity. With over 40 years of experience, our experts provide full support throughout clinical trials, helping you to quickly bring effective, safe products to global markets.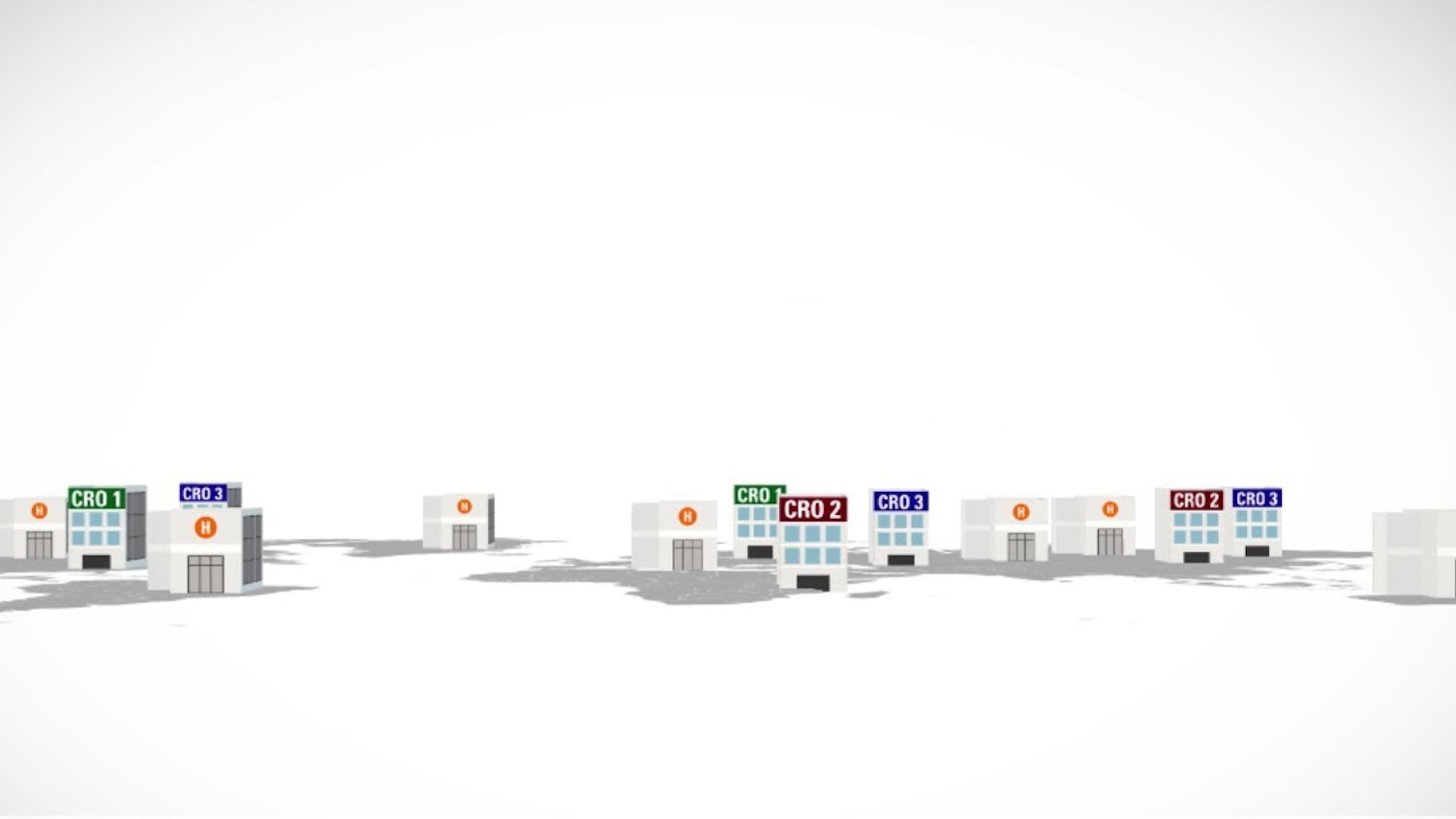 Looking for something specific?