Develop and implement an efficient approach to fighting illicit trade with SGS.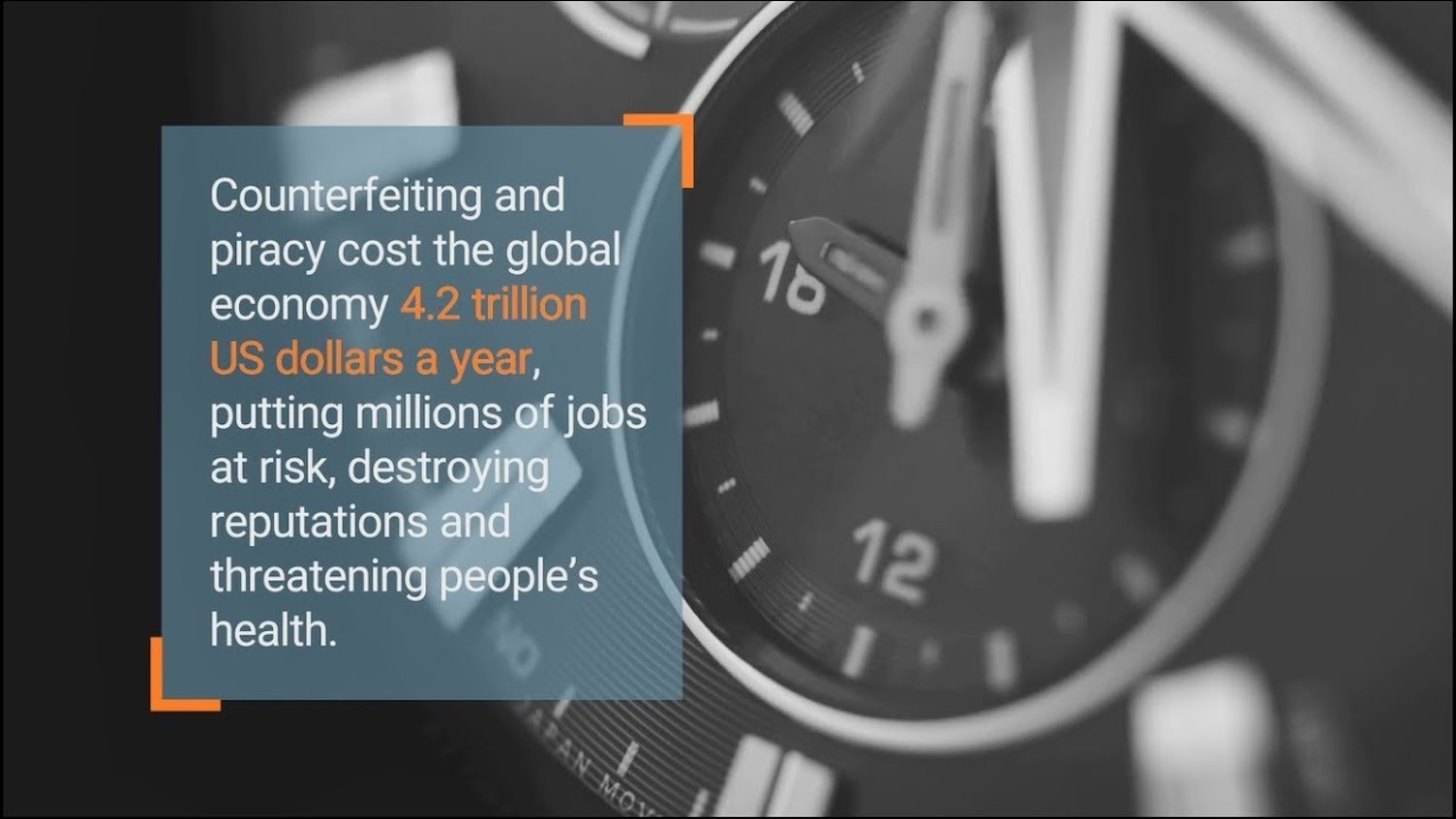 Fighting illicit trade (FIT) is important for ensuring an efficient trade facilitation policy, positive customs' reputation, and to protect consumers from threats to their health and safety. We offer tools and assistance to help you create, implement and continuously improve an efficient approach to fighting illicit trade.
Why choose fighting illicit trade services from SGS?
We offer a flexible approach to setting up a national strategy for fighting illicit trade that meets the highest international standards. We will help you deploy a best-in-class strategy to fight illegal trade, with the latest techniques for profiling and targeting, and tools, at its disposal, and provide your control authorities with continuous support.
Our services include:
Diagnostics: based on a unique benchmark of 250 crucial points selected from major codes and international standards
Training: ensures agents have the necessary skills to correctly identify illicit transactions and fraud
Operational support: reinforces local teams in all target parts of the territory, including ports, airports, land borders and postal sorting centers
Risk analysis — targeting and remote inspection: our team of expert profilers remotely review transport documents, using precise risk analysis criteria to identify suspicious sea and air shipments
Experts certification: for individuals who lead local operations or are internal trainers for their teams
Department certification: ensure your operations employ up-to-date best practices
Governments that use our fighting illicit trade services benefit from:
Accelerated customs clearance process
Fewer, but more efficient controls, making trade more attractive to economic players
Increased revenue from income taxes
Improved protection of the population's health and safety
FIT IPR
For the private sector and especially for rights holders, we offer services for fighting counterfeiting and Piracy – FIT IPR.
Utilizing Application for Action (AFA) and Memorandum of Understanding (MOU), FIT IPR supports rights holders in the development, implementation and maintenance of an efficient and cost-effective international property rights (IPR) protection strategy. Our solution combines expertise from multi-disciplinary backgrounds, including industry, customs and law enforcement, with high level insights gained through AI technology, all back by our global network of specialist. We work in partnership with the rights holder, acting as their interface with local authorities and helping them to optimize their IPR protection strategy.
Unrivaled Expertise in Combating Illicit Trade
We have been accredited as experts in the fight against illicit trade by the World Customs Organization and are considered intellectual property rights (IPR) experts by the US Department of Justice, EU Commission, World Trade Organization and World Health Organization.
Contact us to find out more.