Conformity assessment verifies products' compliance with the requirements of applicable standards and technical regulations. It follows a review by SGS product specialists of reports from verification activities such as laboratory testing, physical inspection and factory audits. Conformity of products is evidenced by the issuance of a Certificate of Conformity (CoC), a document that is mandatory for customs clearance.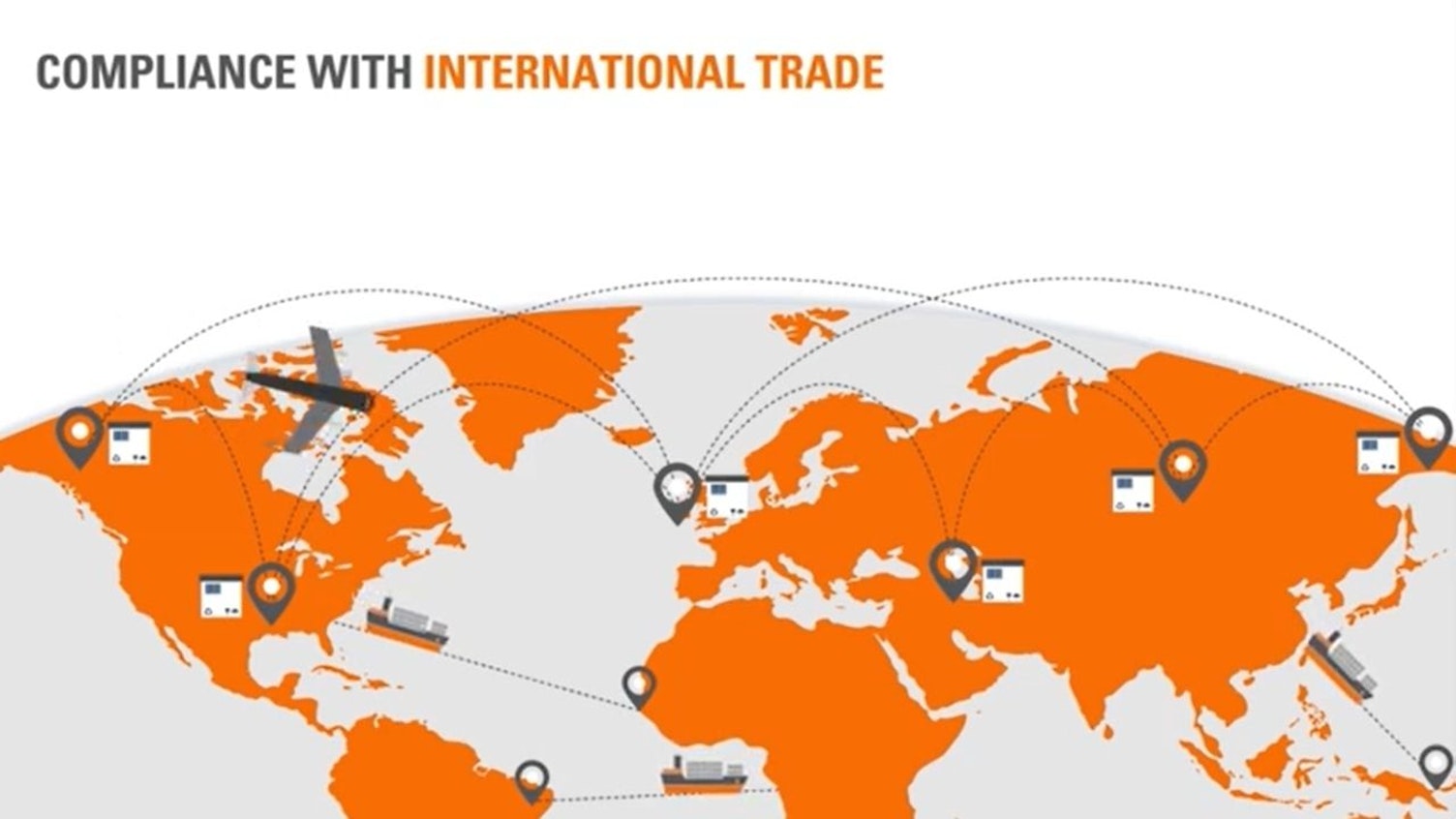 Looking for something specific?
Search within Product Conformity Assessment (PCA)
We operate PCA services and assist manufacturers and suppliers to achieve compliance of their exports to many countries.
An SGS Product Conformity Assessment prevents the importation of unsafe, substandard or counterfeit goods; it supports government authorities to enforce the implementation of obligatory legislations established for the protection of consumers' health and safety and the environment.
Product Conformity Assessment helps trade facilitation and protects the interests of traders: importers benefit from a faster customs clearance process because verification activities have been completed prior to shipment, and exporters do not take the risk to have their goods rejected at the country of destination because of non-compliance with the requirements.
Find out more about SGS Product Conformity Assessment.
Belas Business Park,
Edificio Luanda, 7º andar - Talatona,
Luanda,
Angola